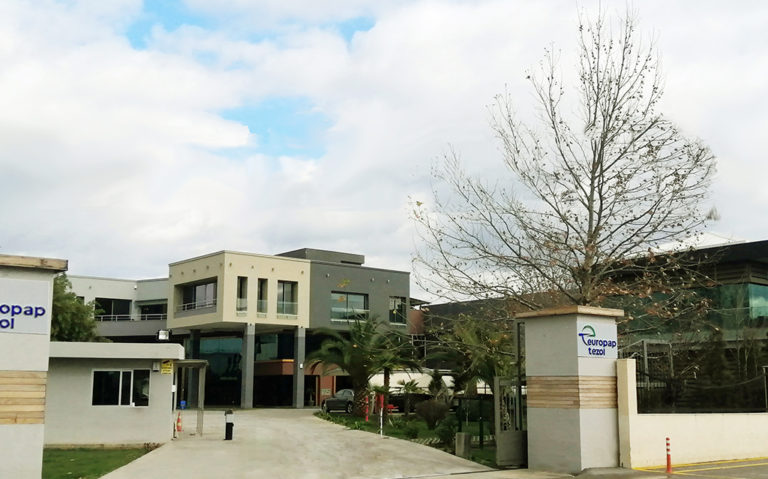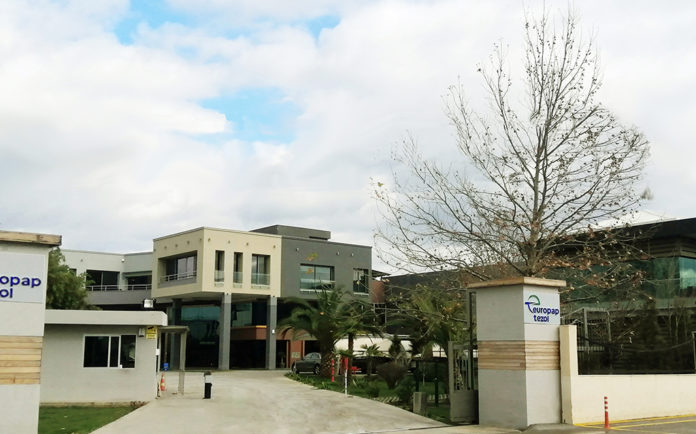 Turkey's Europap Tezol Kağit has invested in a Toscotec-supplied AHEAD 2.2S tissue line.
The line will be installed at the company's integrated production base in Mersin and is scheduled for start-up in mid-2022.
It has a sheet trim width of 2.9m, an operating speed of 2,100mpm, and once up and running will produce 40,000tpy.
It is equipped with TT NextPress with upgraded design, third-generation TT SYD, TT Reel-BulkyReel for optimal preservation of bulk and softness, and high efficiency TT Hood with automatic balancing system.
Ersin Tezol, Chief Executive of Europap Tezol Kağit, said: "Our production capacity expansion required the most advanced technology at a cost-attractive price.
"Toscotec's technology was the best choice to meet the strict environmental requirements of our company and the high quality standards of our super-prime brands, especially for softness and hand feel."
Established in 2004, Europap Tezol is a major manufacturer in the Turkish tissue market and operates two tissue mills with integrated converting, in Torbali-Izmir and in Mersin-Tarsus (Turkey), with an annual production of 100,000 tonnes.