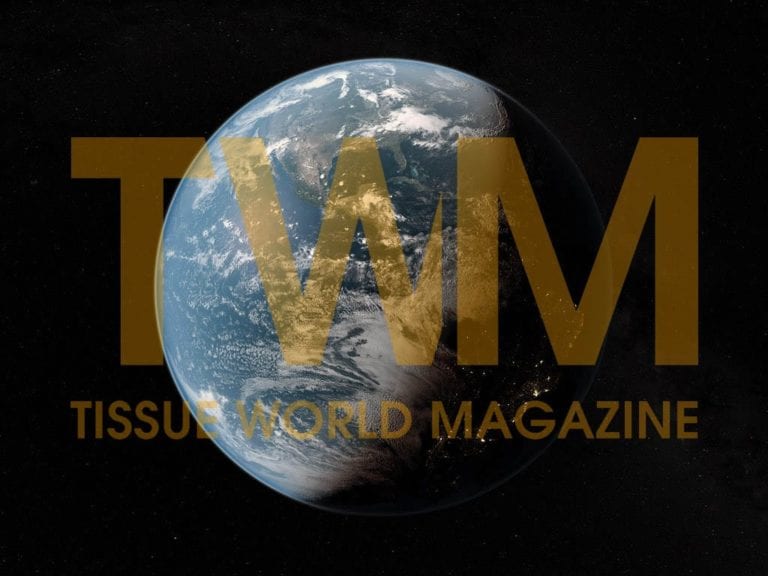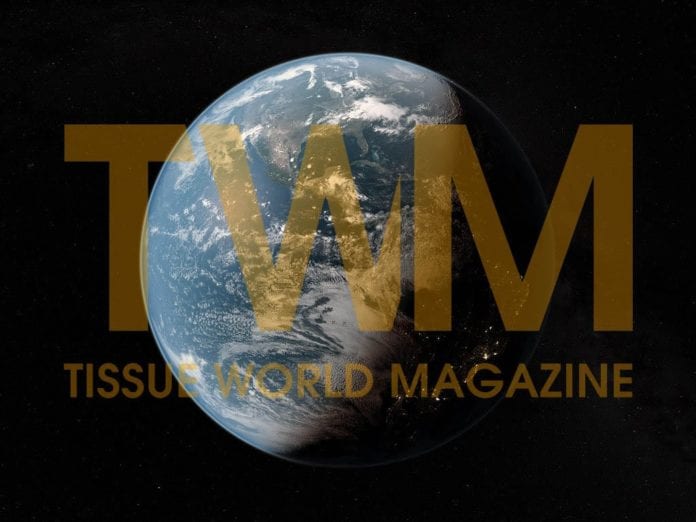 Essity has said price increases, improved product mix and higher volumes have resulted in growth and profitability in its year-end report.
Between 1 January – 31 December 2019, net sales increased 8.8% to SEK128,975m, compared with SEK118,500m from the same period a year ago.
Emerging markets accounted for 37% of net sales and saw an increase in organic net sales of 9.1%.
EBITA increased 31% to SEK 15,127m while profit for the period increased 19% to SEK10,212m.
The company said the implementation of price increases, a better product mix, higher volumes, cost savings and lower raw material costs positively impacted earnings.
However, stock revaluations due to lower raw material prices and higher distribution costs had a negative impact on earnings.
During the year, the company said it "increased growth, improved profitability and strengthened our competitiveness for the future".
This was done through innovations and investments in sales and marketing that it said strengthened its market positons and brands.
The company's online sales also increased to SEK13bn, corresponding to 10% of net sales.

Price increases and an improved product were also noted in all business areas.
The group-wide cost-savings programme was concluded at the end of 2019.
Activities to improve underperforming market positions continued and resulted in improved profitability in several markets.
In Latin America, the company strengthened its market positions and organic net sales increased 10%.
The company's China-based subsidiary Vinda strengthened its position as market leader in tissue and launched Feminine Care with the Libresse brand. In Asia, organic net sales rose 11%.
Additional sustainability targets for packaging were also established, with a particular focus on plastic packaging.
The company also invested in sustainable technology for alternative fibre for tissue production.
In consumer tissue, the company reported net sales of 10.6% to SEK49,904m for the January-December period.
Emerging markets accounted for 47% of net sales and ajusted EBITDA increased 60% to SEK5,321m.
This increase was mainly due to higher prices, a better mix, higher volumes, lower raw materials and energy costs, and cost saving.
In the consumer tissue business, the company has finalised some negotiations and agreed on price decreases in Europe.
The company added that the decreases are on "average low single-digits" and will have an impact in the first quarter of 2020.