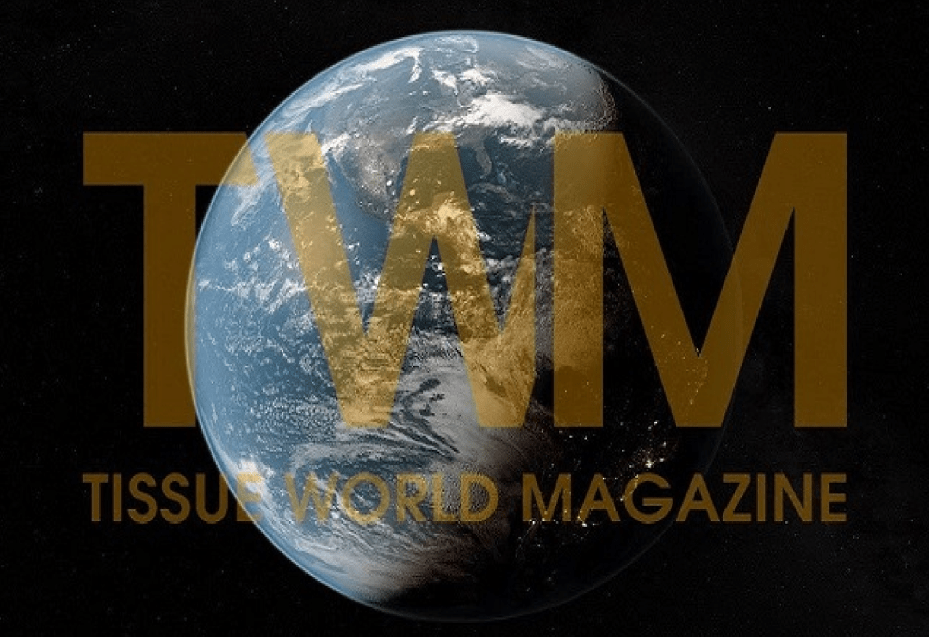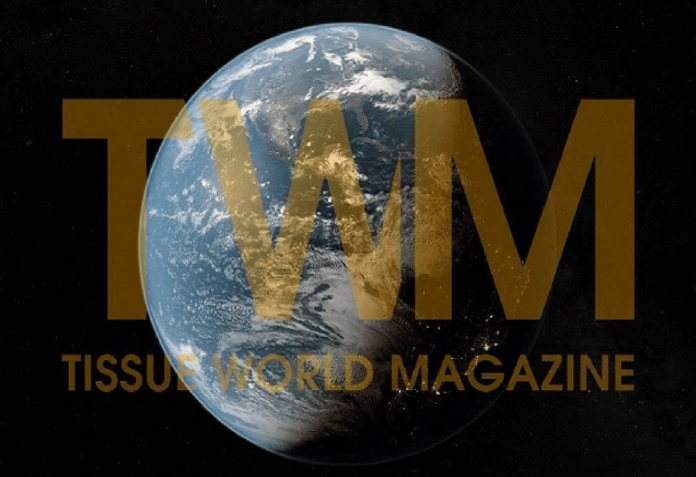 Essity has announced a €4m investment at its Finnish-based Nokia plant following the closure of PM 7.
The company had been in union consultations over the closure of the paper machine, following what it said was overcapacity at the plant.
PM7 will be taken out of use from the end of Q3 2021.
Essity said: "The restructuring will lead to lower production mother reel volumes going forward with the consequence of an organisational change with a redundancy of 16 positions.
"Nokia is an important site for Essity and the market in Finland. With the change in paper making and investment into converting and internal logistic we intend to improve cost position and competitiveness."
"As part of this ongoing work, the company plans to invest more than €4m in the Nokia site in 2021."
It added that the closure will see no impact on supply and operations.
At Nokia, Essity produces its Lotus, Tork and Zewa products.