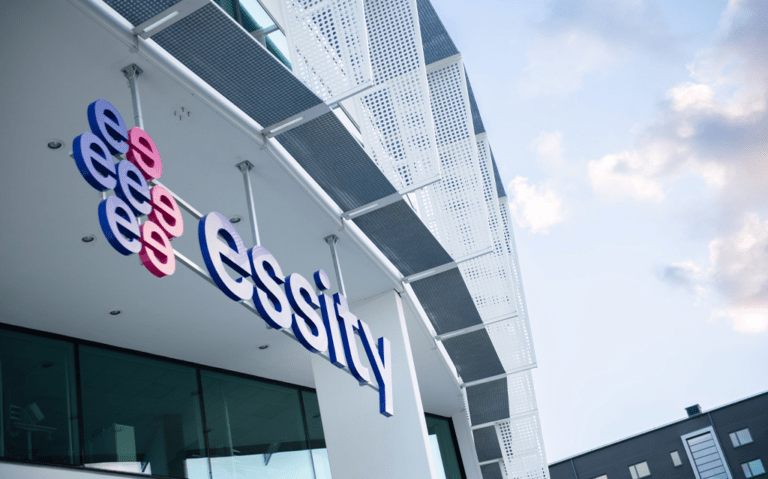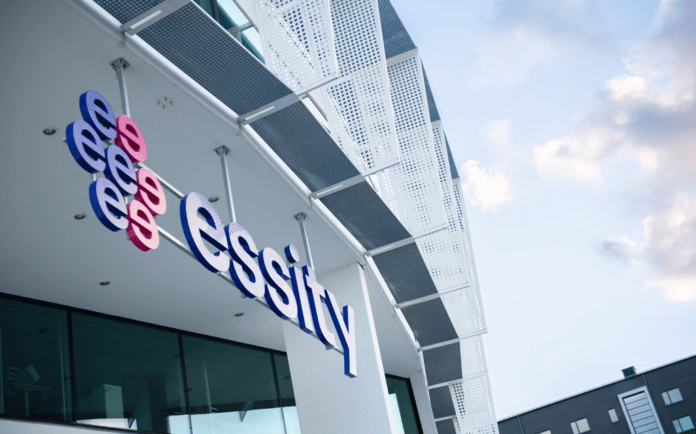 Essity has entered an exclusive partnership with Voith to develop a tissue making process it said will reduce energy and CO2 emissions while cutting water consumption by up to 95%.
The partnership will include collaborating "in the development of a new disruptive concept" that Essity said revolutionises and rethinks tissue manufacturing.
Compared to conventional paper making processes, this process enables CO2-neutral tissue production, reduces freshwater consumption by 95%, and energy consumption by up to 40%.
Magnus Groth, President and Chief Executive of Essity, said: "Sustainability is integrated into Essity's strategy for long-term profitable growth.
"We are committed to reducing our environmental footprint and achieving net zero emissions by 2050.
"The partnership with Voith is yet another concrete example of this."
Andreas Endters, President & CEO of Voith Paper, added: "We have set ourselves the ambitious goal of being able to realise CO2-neutral paper production by 2030.
"The fact that we have developed this new process is an important milestone in the industry and demonstrates our high level of innovation."
Successful test runs have already taken place on a laboratory scale and the concept is now being transferred to a dynamic process.
A pilot phase will be launched later this year before being implemented industrially.
In March, Essity said it has become the first company in the industry to produce tissue in a CO2 emission-free production process using renewable hydrogen at its production facility in Mainz-Kostheim, Germany.