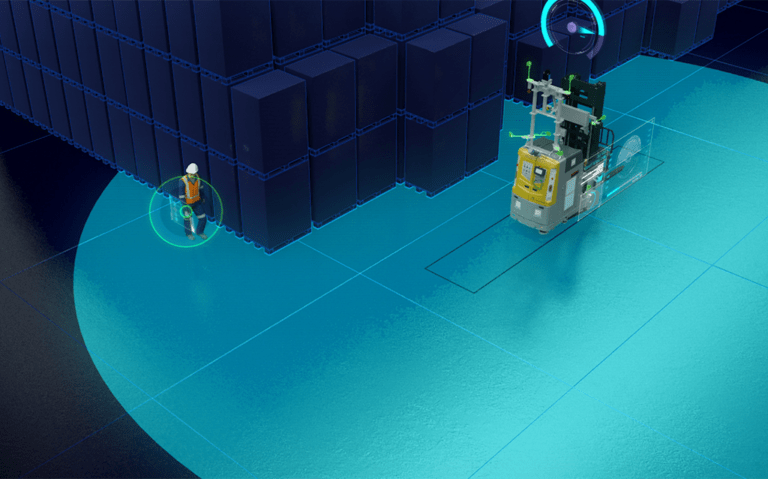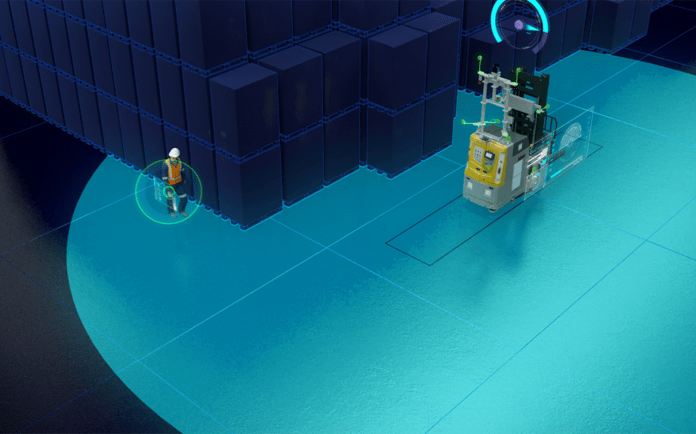 Elettric80 has launched SmartDect, an ultra-wideband (UWB) technology fitted onto its AGVs and LGVs which it said enhances their safety in tissue manufacturing and distribution.
The supplier said that the short-range RF technology can detect the location of people, vehicles, and objects "with unrivalled precision".
Andrea Pongolini, Elettric80 Executive Vice President Sales, said: "UWB technology uses very short radio pulses, sent every couple of milliseconds as a pattern across a wide frequency spectrum.
"The receiving device onboard the vehicles analyses the incoming pattern and translates it into data which is used to accurately sense the location of people, objects and other vehicles in operation."
Pongolini added that the company has worked to continually upgraded its vehicles with the latest positioning, protective and controls technology exceeding that of established international standards.
"UWB-enabled vehicles guarantee the safest operation, and a significant gain in performance, because it minimises risks, collisions and stops during operations.
"This newly-integrated UWB technology is another step forward to ensure the highest level of safety and reliability."