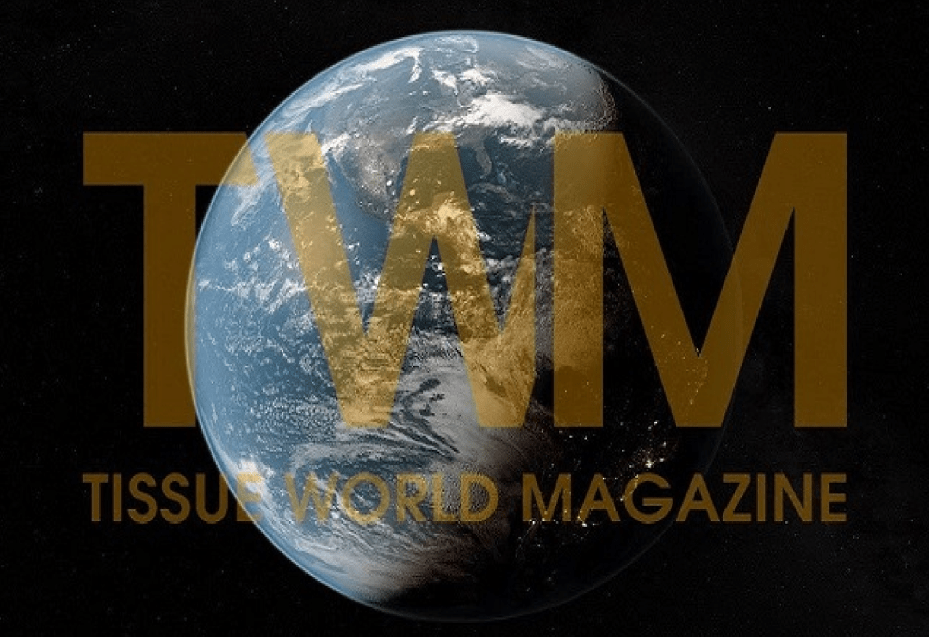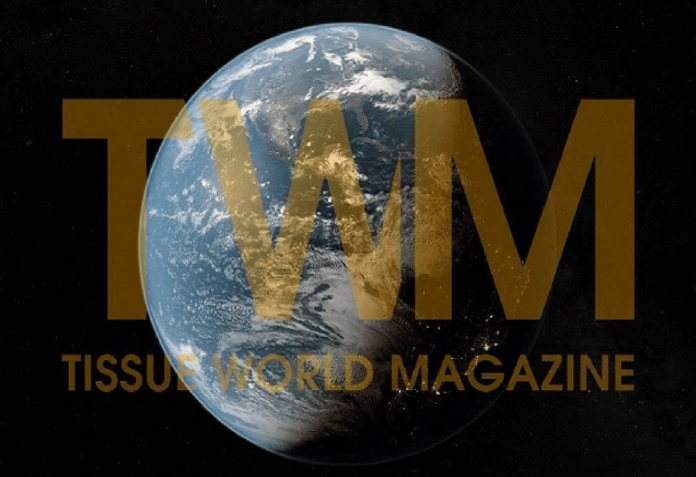 Dunn Paper (Dunn) has changed its name and will now operate as BiOrigin Specialty Products (BSP) as its lenders acquire select assets of the company as part of a recapitalisation of the business.
The company's Port Huron Michigan mill also announced the closure of operations in mid-September with production officially ceasing in mid-October, as previously announced.
President and Chief Executive Wade Kemnitz said: "BiOrigin Specialty Products is the culmination of a vision to strategically focus on our leading footprint of six ongoing mills and concentrate our future investments in the eco-friendly and innovative packaging, specialty paper, and tissue segments where we excel."
As part of the transaction, BSP's balance sheet has been completely recapitalised with only modest leverage.
It will also have access to a revolving credit facility of $60m, agented by Wells Fargo.
Kemnitz added: "The team and I are excited to announce this transaction and begin a new chapter as a stronger and healthier company.
"The return to a low-leverage operating environment with access to growth capital will allow us to better serve our valued customers as we solve their evolving packaging and absorbent tissue needs."