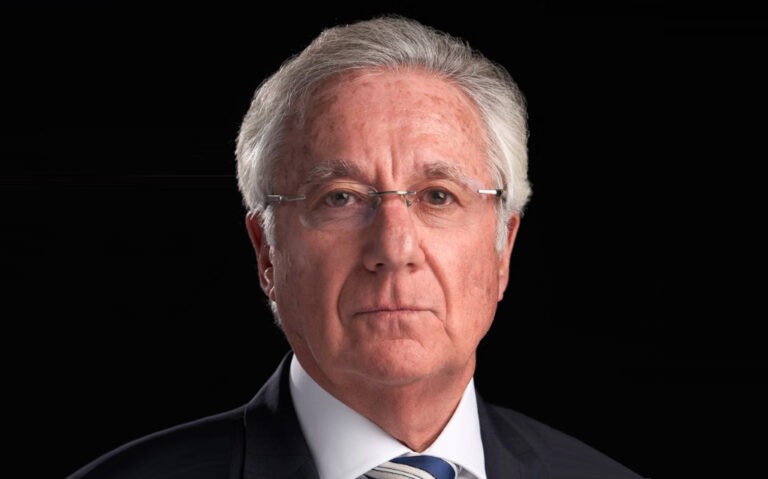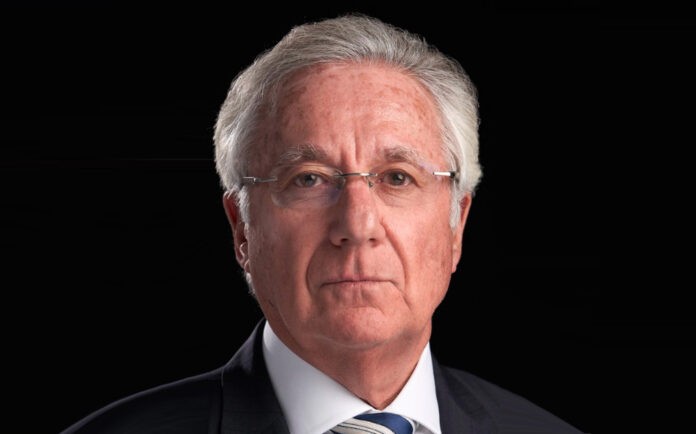 The UK's Northwood Group has completed the acquisition of Consuma Paper Product's trade and assets and rebranded as Northwood Consuma Tissue.
As of 1 December, the business is now under 100% ownership by the Northwood shareholders and operating as Northwood Consuma Tissue.
Chairman Paul Fecher said: "We welcome to the Northwood family our new colleagues in Grantham many of whom are very familiar with Northwood through years of working closely together especially in the supply of high-quality facial tissue as required by the company."
The transaction will allow for the planned integration of the Birmingham and Grantham consumer focussed businesses to operate as part of the Northwood Companies in the UK and Spain, bringing together the sites offering of rolled and folded retail tissue products.
He added: "Both sites have state of the art equipment and dedicated professional staff focussing on servicing the requirements of the consumer sector.
"This acquisition completes the range of tissue products that Northwood is now able to offer in facial tissue, kitchen towel and toilet tissue."
Northwood is a leading supplier of parent reels into the paper hygiene sector, while Northwood Consuma Tissue is a manufacturer of customer's own brand of facial tissues, pocket packs, household towels and toilet paper for many of the UK's biggest grocery retailers.