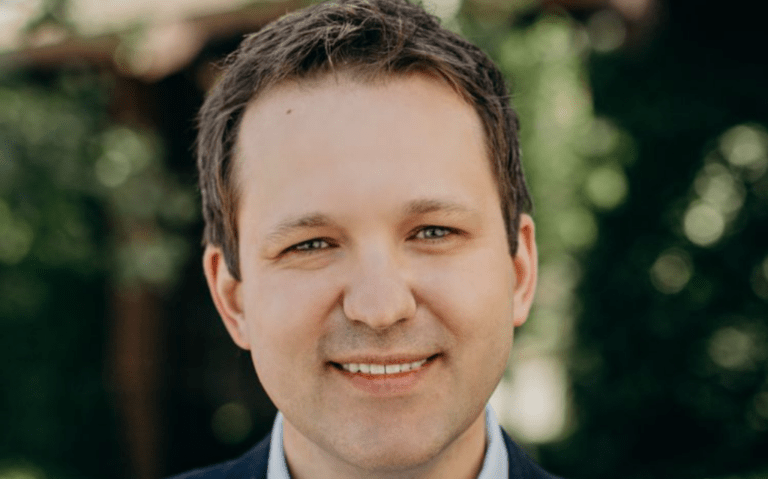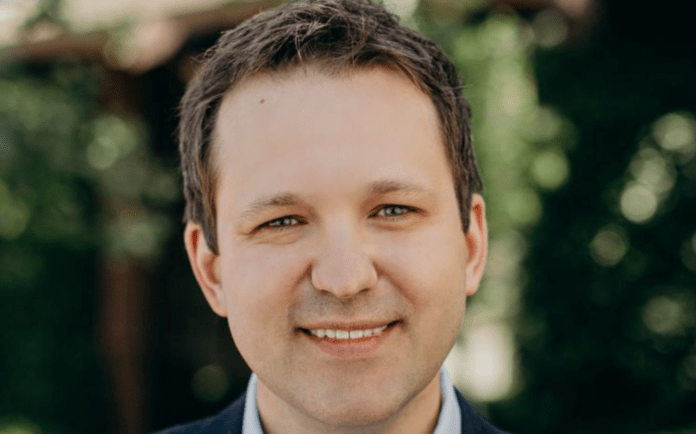 Clearwater Paper Corporation has announced plans to achieve a 30% reduction of Scope 1 and 2 greenhouse gas emissions by 2030 from 2020 baseline in its 2022 environmental, social and governance (ESG) report.
Along with a continued commitment to create sustainable paper products, the report also highlights aims to reduce emissions, increase resource conservation, and achieve female representation of 30% or greater of the salaried workforce through 2030.
It also highlights the company's commitment to designing and producing circular paper products.
Recent examples have included the launch of ReMagine and NuVo, two paperboard brand products offered with as much as 30% post-consumer recycled material.
Clearwater Paper Chief Executive Arsen S. Kitch said: "These goals are the most ambitious we have committed to as a company and represent our desire to make measurable progress in several areas while continuing to act as responsible citizens and contributors in the communities where we operate.
"This path forward supports our sustainability journey over the next decade."
It also aims to record zero serious injuries and fatalities (SIFs) in 2021.