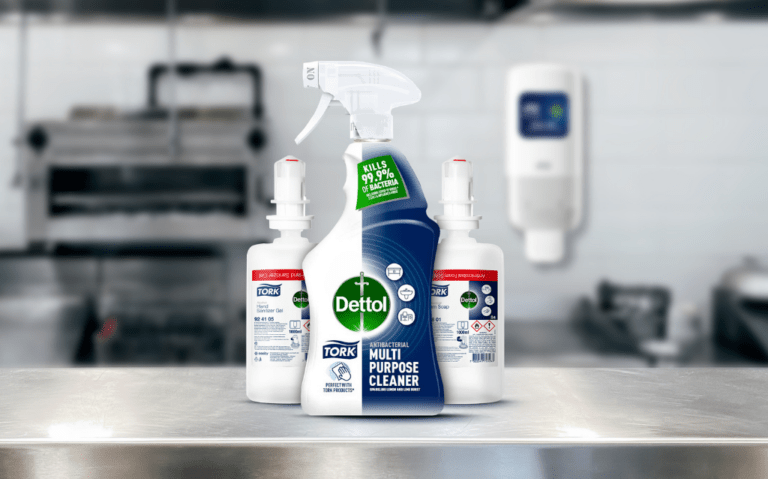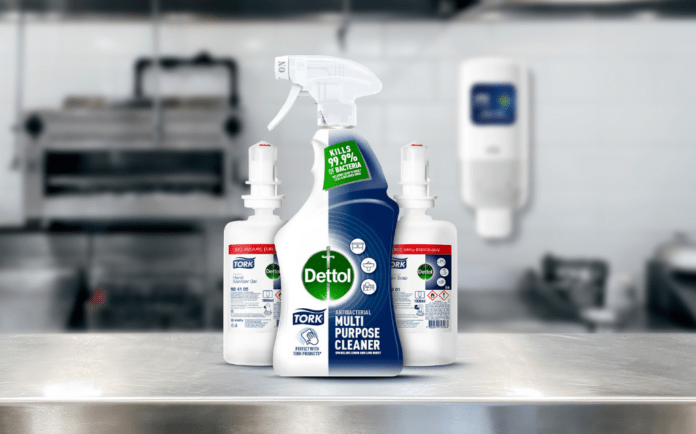 Essity and Reckitt have launched a range of co-branded disinfection products targeting professional hygiene customers across four European countries.
The products are being launched under Essity's professional hygiene brand Tork, and the Dettol and Sagrotan brands of Reckitt.
Available as of January 2023 across the UK, Ireland, Germany and Austria, the products include antibacterial multipurpose cleaner spray and antimicrobial foam soap and a hand sanitiser gel for use in Tork dispensers.
They added that in the aftermath of Covid-19, hygiene expectations from the public have shifted dramatically, and this collaboration provides customers with an expanded assortment of products that are critical in breaking infection.
The antibacterial multipurpose cleaner spray comes in a fully recyclable* bottle and trigger and is manufactured with zero waste to landfill, and the soap and sanitiser products have recyclable* and collapsible bottles.
Don Lewis- President Essity Professional Hygiene, said: "Together we're helping customers to demonstrate that they care about creating hygienically clean environments by using trusted and effective disinfecting products."
* In countries that have recycling schemes for these products.