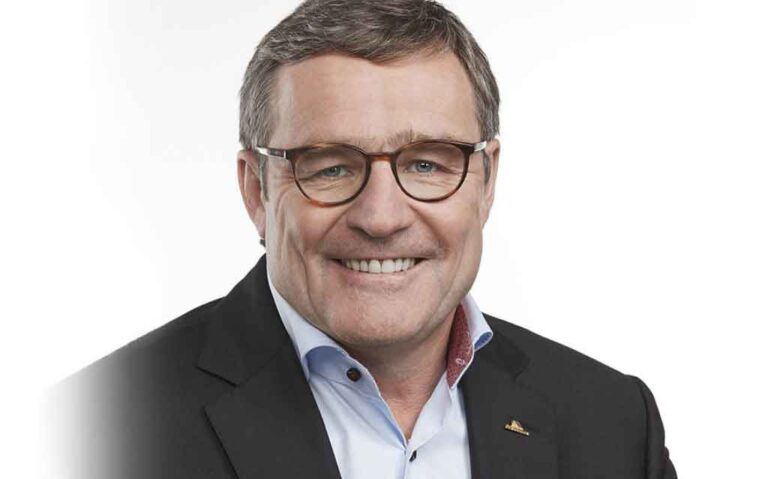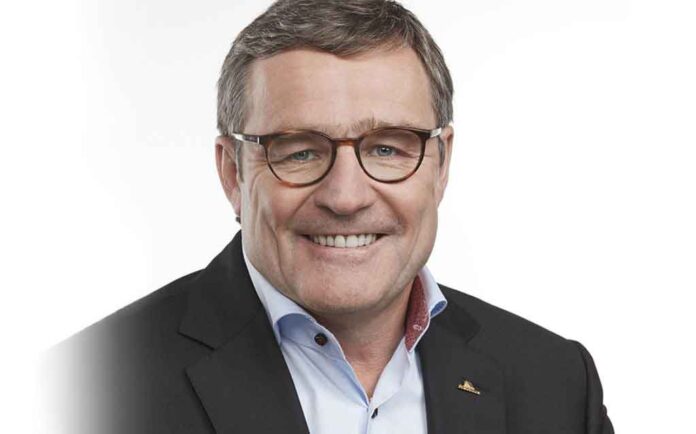 Cascades has reported "disappointing and lower than expected" Q1 results, which it said was due to "significant inflationary pressure on costs".
For the three-month period ended 31 March, sales of $1,038m increased by $96m compared with the $942m reported in Q1 2021, reflecting an $84m benefit from improvements in selling prices and sales mix as well as higher volumes in the tissue and specialty products segments.
Operating income was a loss of $4m compared with $90m in Q4 2021 and $44m in Q1 2021.
Mario Plourde, President and Chief Executive, said: "Our first quarter performance was disappointing and lower than our expectations.

"While demand levels were stable for our packaging segments and continued to show positive underlying momentum in tissue, two main factors caused results to come in below our outlook.

"The first was the important escalation in production and operational costs, the effects of which were further compounded for our tissue segment by persistently higher raw material prices.

"The second was logistics from both a cost and availability standpoint. Inflation driven fuel surcharges increased already elevated cost levels."
He added that the ongoing transportation constraints slowed order inflow levels from some customers experiencing shipping challenges while also delaying delivery of its products to some customers.

"Production was therefore temporarily adjusted in several of our operations, which impacted sales levels," he said.
The company's tissue business reported "significant cost headwinds" for fibre and logistics combined with planned revenue management actions.
This resulted in a "difficult quarter for the segment prior to benefits from profitability initiatives underway being realised".
Plourde said: "Looking ahead, we are implementing price increases in our packaging segments that will help to offset input cost headwinds.

"These, combined with good demand for our packaging products as we enter the summer season, will progressively improve profitability levels in the coming months.

"In tissue, we are encouraged with the progress of the profitability plan underway notwithstanding this segment's first quarter results.

"As expected, benefits from these initiatives did not contribute materially to first quarter performance.

"Despite significant cost headwinds, we remain confident that we will be in the range of the 2022 target, as benefits from previously announced price increases will begin to support this segment's results in the second quarter and will be further supplemented by additional price increases for AfH products announced for 1 July as well as continued revenue and cost optimisation initiatives."