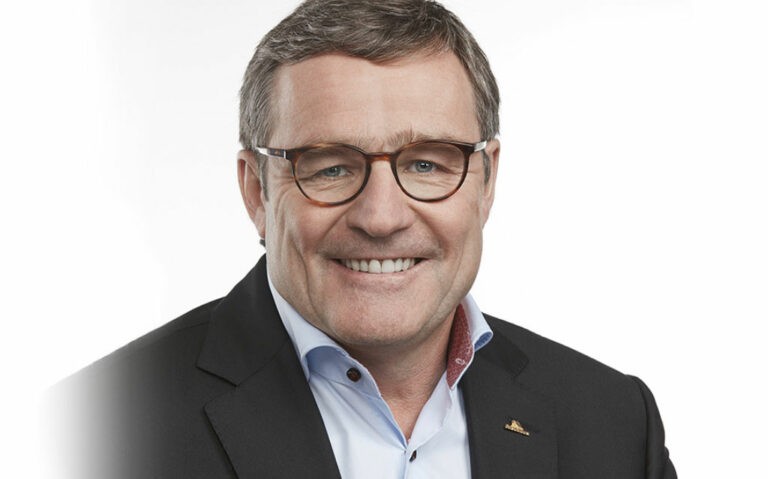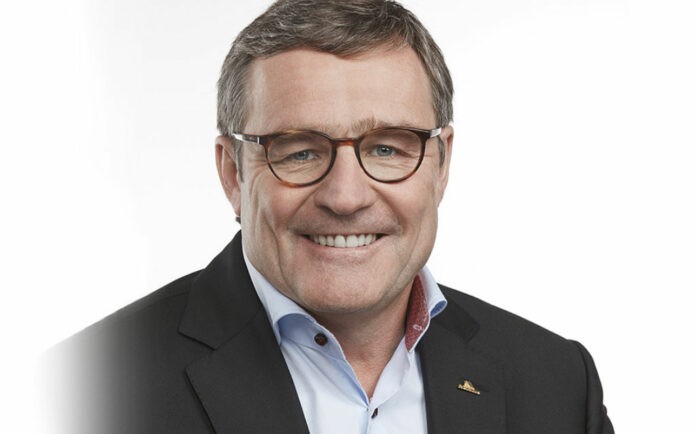 Cascades has said the sequential decrease in its Q1 results is due to a contraction in retail tissue demand and continued lower AfH volumes.
Sales of $1,182m fell 7% compared to $1,265m reported in the same quarter a year earlier, driven by lower volumes in the tissue segment following the outbreak of pandemic-related market softness in the AfH segment.
The consumer retail division saw a contraction in product volumes as customers rebalanced inventory levels that had been built up in response to elevated Covid-19 demand.
Year-over-year consolidated sales levels also benefited from more favourable average selling prices, with price increases realised in tissue.
Operating income was $52m, down 40% from $87m in the first quarter of 2020.
Mario Plourde, President and Chief Executive, said: "Our first quarter consolidated results highlight the dynamic and challenging business environment in view of the ongoing Covid-19 pandemic.
"The sequential decrease in our results was largely driven by an important contraction in retail tissue demand as customers worked through high inventory levels built up throughout 2020, and continued lower volumes in AfH."
He added that tissue volumes were also impacted by inclement weather in the quarter, which resulted in lost production in one of its Southern US tissue plants.
He said: "Within the context of today's unpredictable business environment, we are pleased with the progress we made in our strategic initiatives and investments during the first quarter.
"The optimisation and modernisation of our tissue platform is nearing completion and the strategic decisions and investments made in recent years have better equipped this business to navigate the current challenging market dynamics."
Plourde added that in light of continued uncertainty regarding Covid-19 pandemic, the company remains "cautiously optimistic" for its near-term performance.
"Sequential results from our tissue business are expected to remain stable, with performance over the longer-term expected to improve as consumer tissue demand normalises once inventories are re-balanced, AfH demand increases as the economy and businesses reopen, and benefits are realised from the high single digit price increase announced for consumer and AfH tissue products beginning in the third quarter."