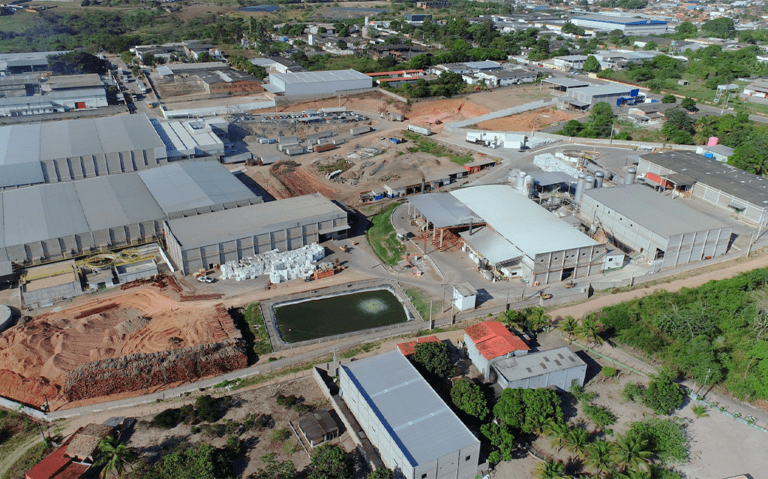 Brazilian pulp company Bracell has further boosted its tissue manufacturing presence after announcing it will acquire OL Papéis and its toilet paper, paper towels and Fofura Baby diaper brand.
OL Papéis' assets are located in Feira de Santana and São Gonçalo dos Campos in Bahia, and Pombos in Pernambuco in the Northeast region of Brazil.
Sérgio Montanha, Bracell's Head of Tissue Operations, said: "This acquisition reinforces Bracell's strategy to expand its business and to continue investing in Brazil.

"OL Papéis has a significant market share in the Northeast, a region that represents 17% of the volume of toilet paper sold in Brazil in 2021.
"Its assets, in both manufacturing and brands, will complement Bracell's operations in Brazil."

In September 2021, Bracell also started operating a new generation pulp mill in Lençóis Paulista, São Paulo, expanding its production capacity from 250,000tpy to 3.0m tpy of kraft pulp, or 1,5m tpy of dissolving pulp.
Following growth of the markets in Latin America, Bracell responded by investing in a tissue factory at its São Paulo plant, which it announced in early 2022.
The tissue mill will be located next to its pulp mill in Lençóis Paulista, Sao Paulo, and once up and running in 2024 will have four tissue machines producting toilet paper and paper towels, with a production capacity of 240,000tpy.
OL Papéis was founded in 2007 and is ranked second in market share for toilet paper in Brazil's Northeast region.
Its operations include five brands of toilet paper, five brands of kitchen paper towels and napkins and one brand of diapers.
Bracell produces dissolving pulp and specialty cellulose with two main mill operations in Brazil in Bahia and São Paulo.
In addition to its operations in Brazil, Bracell has a management office in Singapore and sales offices in Asia, Europe and the U.S.
The acquisition is under the review of the Administrative Council for Economic Defense and is expected to complete within 60 to 90 days.
Bracell is a member of the Singapore-based RGE, a group of resource-based manufacturing companies.