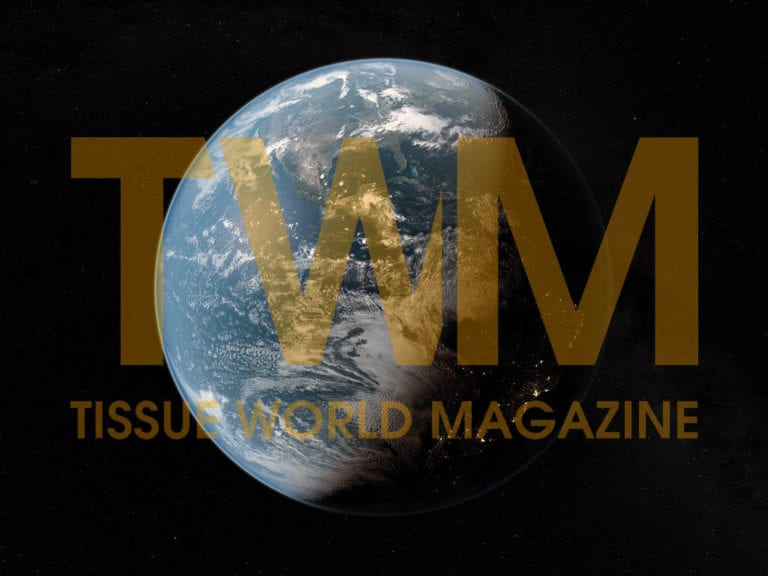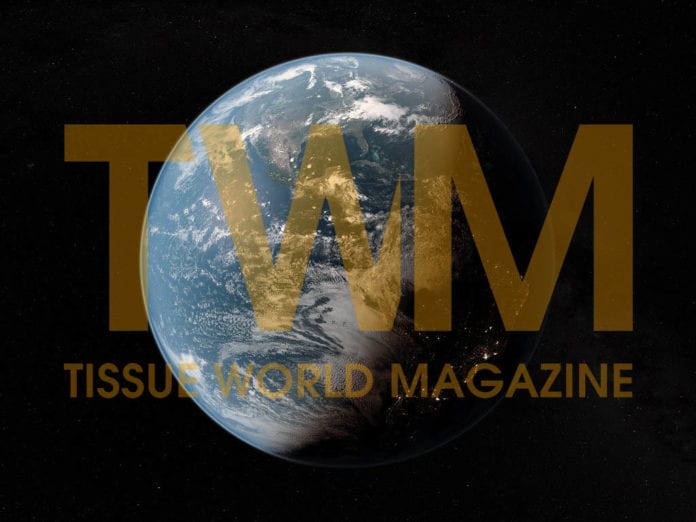 BRAZIL
LEAL TO START UP 5,400TPY TISSUE SPECIALTY PM AT IBEMA PLANT IN BRAZIL
Brazilian paper producer Leal Indústria e Comércio de Papéis is installing a 5,400tpy tissue and low basis weight gloss paper machine PM 2 at its mill in Ibema, southern Brazil.
The result of a Real 4.5 million investment, the PM is expected to start up by the end of February.
Leal's industrial manager, Augusto Valenga Junior, told PPI Latin America: "The second-hand PM was acquired from a supplier called Trópico's.
"It is currently being revamped, with the mechanical work being handled by different suppliers, such as Incomesp and Decamp.
"The rollers' coating was carried out by ATB, while the electrical parts were acquired from Rioar, and for the civil engineering works we went with Consvale. The machine's assembly is being handled internally."
Leal also operates a 9,600tpy industrial paper machine (PM 1) at the same site, which was refurbished in July 2012 after a Real 3 million investment. The company reactivated the PM 1 after closing a leasing agreement with Brazilian boxboard producer Ibema.
"Leal is following the investment program approved by Ibema. We consider acquiring the mill in the future, although there is no date set for it and both parts are comfortable with the current process," Valenga added. The company currently supplies paper to the domestic market, and is developing other products for export.
"There's a demand increase for tissue paper and we are working with specialty papers to be produced on the PM 1, which are either experiencing a demand increase or lack of supply in the domestic market," Valenga said.
News from RISI (www.risiinfo.com)
---
MEXICO
KIMBERLY-CLARK DE MÉXICO HAS STRONG 2013, POSITIVE PERSPECTIVES FOR 2014
Kimberly-Clark de México (KCM) had strong results in 2013, even though it faced a tough fourth quarter, according to the CEO Pablo Gonzalez. "Overall we had a strong year, but a difficult last quarter. The past year was difficult in many fronts and particularly in terms of consuming environment," the executive stated. "But we had our best year ever in terms of volumes, sales and profits," Gonzalez added.
KCM posted a 12% increase in net sales last year over 2012, reaching Peso 4.6 billion ($348.9 million). The company's net sales hit Peso 29.7 billion, an increase of 1% over the previous year. EBITDA increased by 7% to Peso 8.7 billion.
"The slow economy in the first part of the year and the slow year in public spending in Mexico – we had the slowest job creation in four years -, as well as high food related inflation and fiscal reform, led the Mexican economy to grow 1.2-1.3% while the market was expecting a growth of 3.5% in the start of the year," Gonzalez commented.
KCM projects to grow top line above the country's GDP – mostly due to higher volumes – with a soft start of the year and growth accelerating in the second half. "We are expecting moderating dollar increases for fiber for recycling, but slight increases in pulp. We are projecting higher energy prices," Gonzalez stated.
The executive also mentioned that the company estimates a capex of $150-200 million this year, including a tissue expansion project as well as renovations, new products, product improvements and cost saving plans. In 2013, KCM's capex totaled Peso $1.6 billion ($123.5 million).
"We continue to be optimistic about Mexican growth perspectives in spite of the weak 2013. The economic fundamentals remain solid, we are confident that consuming levels will be very strong in the coming years. The question for 2014 is when we will see the turning point for economic and consumption growth. Consumption hasn't picked up as the incremental taxes haven't been helping," the CEO concluded.
News from RISI (www.risiinfo.com)
---
US
LINCOLN PAPER AND TISSUE TO FOCUS ON TISSUE PRODUCTION
Lincoln Paper and Tissue is to focus on tissue manufacturing following its announcement to "indefinitely idle" its pulp and paper production.
In a statement, the Maine, American-based company said: "Given the situation created with the November recovery boiler explosion and the costs associated with this, we have decided to indefinitely idle the pulp and paper mill portions of our facility.
"Our tissue mill business will continue to operate at full capacity. Consequently, we will be downsizing to accomplish this change in operations."
It added the move was necessary for "the long term survival and success of our business".
The company was unable to comment further at this time.