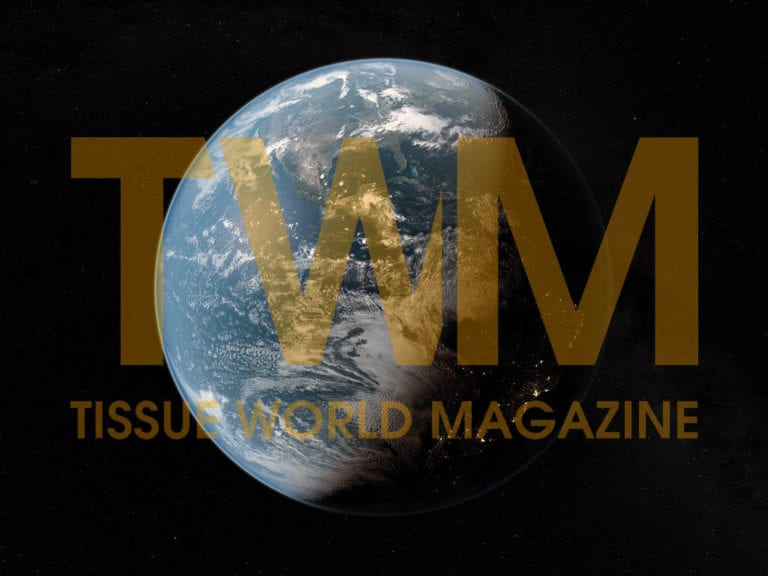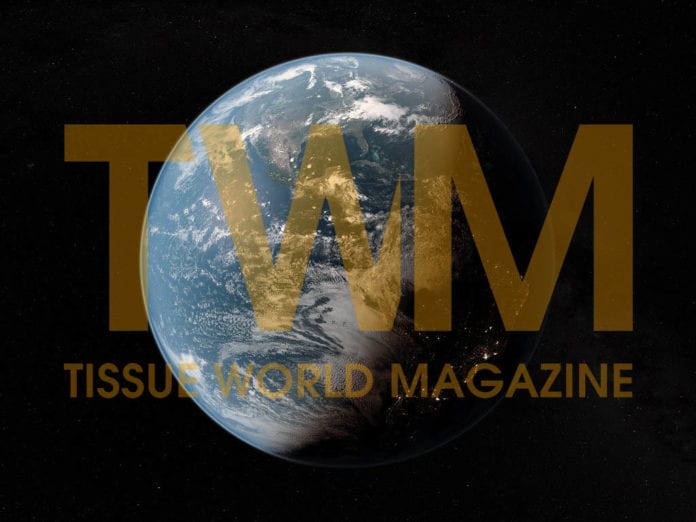 Wepa Professional Piechowice is to boost its capacity after it signed for a Toscotec-supplied tissue line to be installed at its Poland-based site.
The new AHEAD-2.0S line will strengthen Wepa's recent strategic growth in the European tissue market that has been launched with the start up in 2015 of similar plants, provided by the Italian supplier, in France and in Germany.
The start-up is scheduled for the first quarter of 2017 and the investment will increase the total number of paper machines for WEPA Group to twenty.
The Toscotec turn key delivery for the new TM21 will comprise a stock preparation systems for virgin pulp, an AHEAD-2.0S tissue machine, TM and plant auxiliaries, electrification and control system.
It is equipped with single layer headbox, double press configuration, Steel Yankee Dryer TT SYD-15FT, Toscotec hood and dust and mist removal. Full engineering, erection, erection supervision, training, start-up and commissioning complete the supply.
The tissue machine will have a width of 2.8m and a design speed of 2,200mpm.
It will produce high-quality super-soft toilet tissue and will also run with waste paper based raw material.
The greenfield project will be focused on energy savings and low emission concepts with a great attention to the environmental issues as well as to the impact on the site.