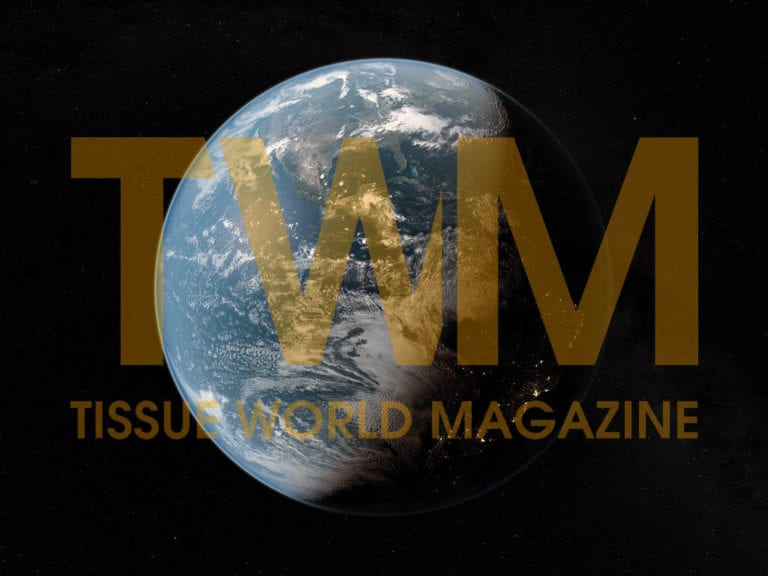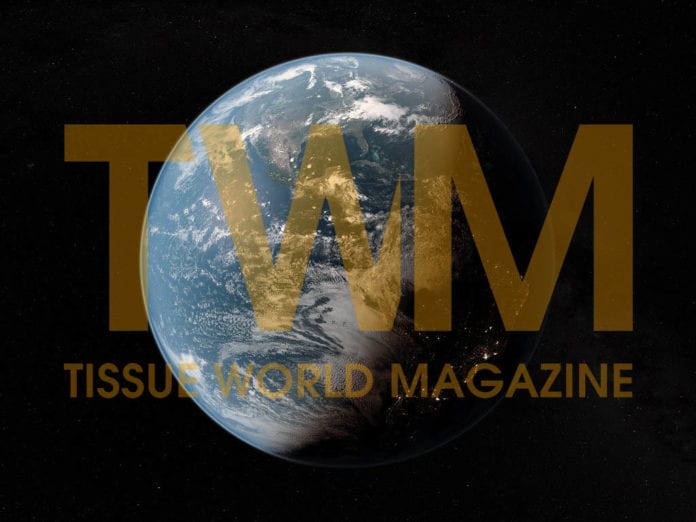 (News from RISI) – Russia's Turinsky Pulp and Paper Mill will not be able to restart its blaze-damaged tissue machine PM1 before the end of December.
The mill suffered Rouble 300 million in damages following a large fire on 17 August, which mostly hit its tissue converting building and the warehouse.
The mill's offset paper production and packaging equipment was also affected due to damage to the building's roof, according to the local authorities of the Sverdlosk region where the mill is located.
The Turinsky mill houses two paper machines – the 7,500tpy tissue machine PM1 and the 22,000tpy offset paper machine PM2.