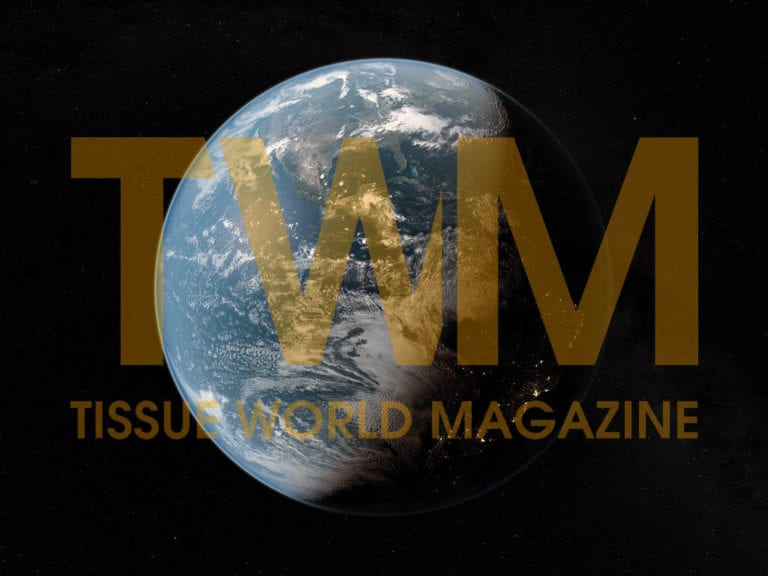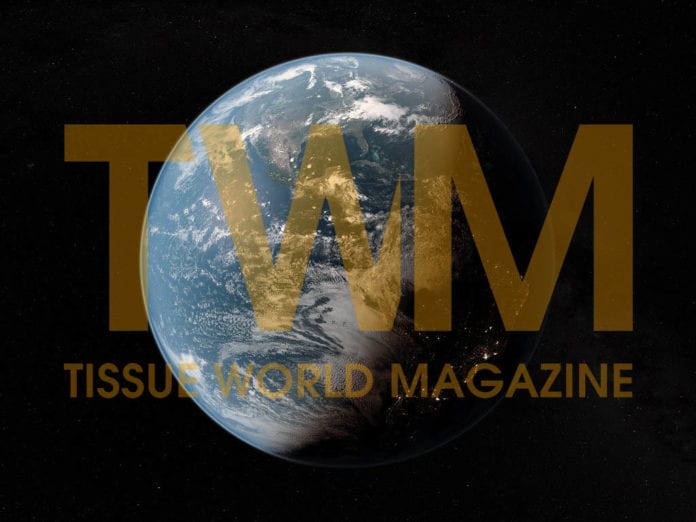 Sofidel has launched the 'Sofidel Suppliers Sustainability Award', an annual award that aims to motivate its national and international suppliers to promote high sustainable standards.
Celebrating its 50th anniversary, the award will also represent the tissue giant's own commitment to promote responsible and long-lasting growth.
It will promote best practice and recognise improved social and environmental responsibility actions.
The award is focused on the "TenP – Sustainable Supply Chain Self-Assessment Platform", created and promoted by the Global Compact Network Italy Foundation (GCNI Foundation), of which Sofidel is a founding member.
The self-assessment platform analyses environmental performance and was created by following the Ten Principles of the United Nations' Global Compact, a voluntary initiative based on chief executive commitments to implement universal sustainability principles.
Compact Network Italy Foundation, Sodalitas Foundation, SGS and WWF Italy are the technical committee that will evaluate the projects.
The platform considers the most relevant and up-to-date international standards and agreements regarding sustainability, human rights, employment, environment and anti-corruption.
Its target is to identify challenges and common solutions to improve sustainability within the supply chain.
Three awards will be assigned:
The Best Supplier: businesses reaching the best score on the TenP platform.
The Best Improver: businesses that have sensibly increased their result by adopting focused social/environmental sustainable procedures.
The Best Sustainable Project: businesses that have carried out particularly effective social and/or environmental sustainable initiatives.
Andrea Piazzolla, chief purchasing officer at Sofidel Group, said: "Sofidel has identified sustainability as a strategic lever for cultural and competitive development as well as a fundamental approach in communication and cooperation.
"This award is also a useful free self-assessment tool for suppliers participating in the initiative as it allows them to assess their sustainability management and to compare it with other companies in the platform."
In 2015, Sofidel renewed its commitment to WWF's international Climate Savers programme.
Between 2008-2012, the group increased its production capacity by over 45% and requires further and more far reaching reduction objectives to be implemented.
In addition to cutting specific emissions and indirect emissions, the use of renewable energy is also being targeted.
Piazzolla adds: "By 2020, greenhouse gases from suppliers, packaging, transportation of raw materials and the end product will be reduced by 13% compared to levels in 2010, per tonne of paper produced.
"To achieve this goal, Sofidel is involving its main suppliers and carefully analysing emissions related to materials and services that will have to be either replaced or improved."
Sofidel has four levels of partners involved in the award: global partners Södra, Henkel, Fabio Perini and Eletric80; premium partners SAP, Industria Cartaria Pieretti, Pulsar and Foedus; official partner: Treedom, and media partner Tissue World Magazine.