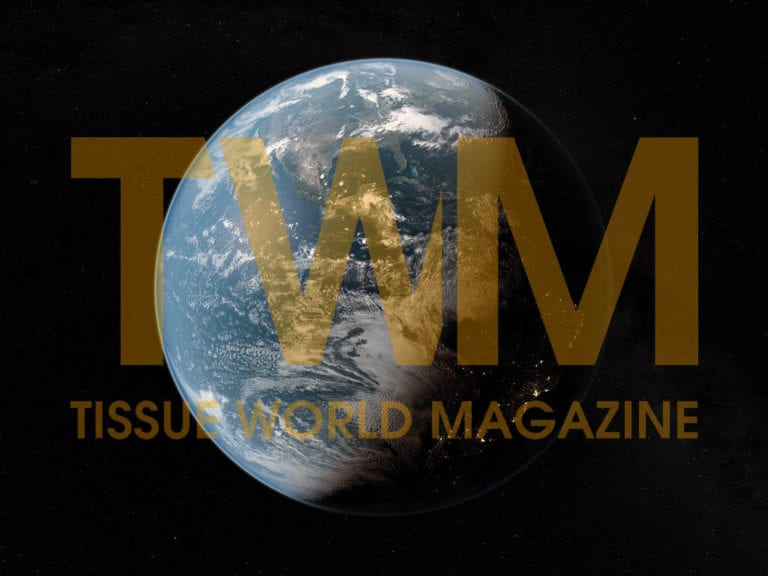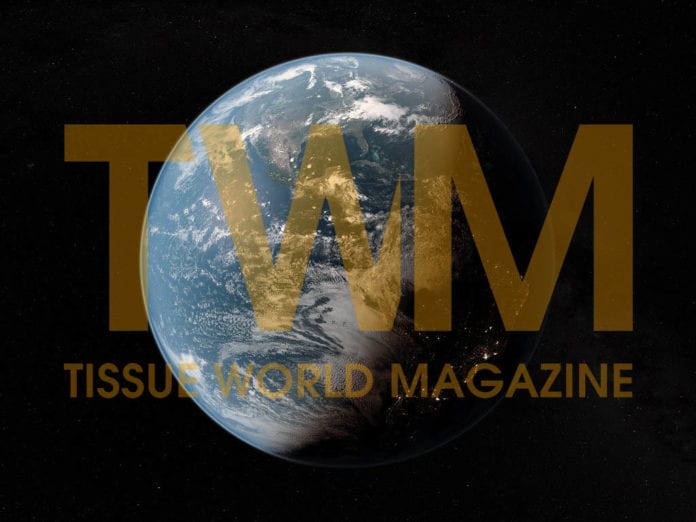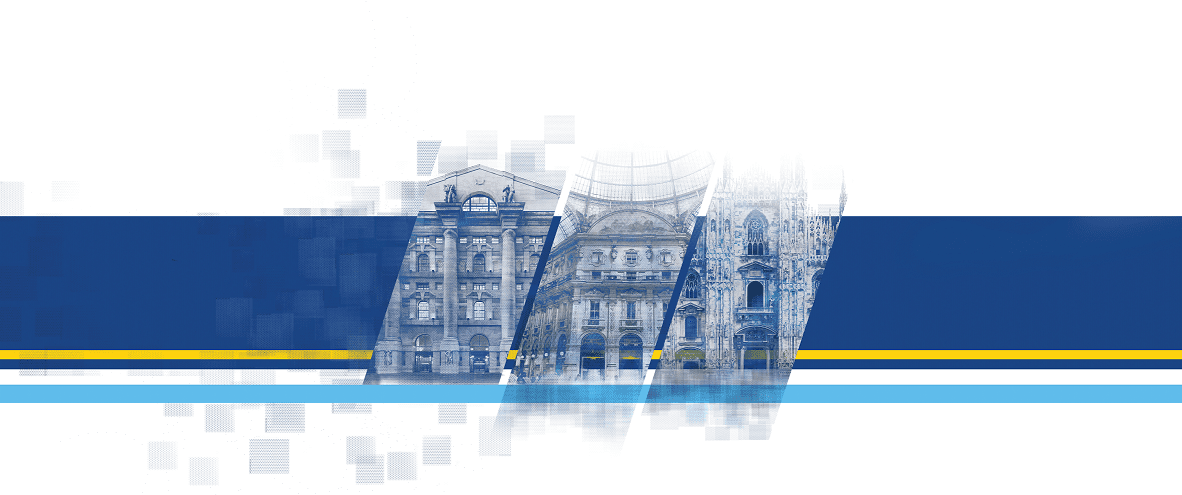 Italy is gearing up to host the world's largest gathering of tissue professionals for the first time as the industry prepares for Tissue World Milan held during 10-12 April 2017.
With an exhibition floor space full of the world's leading companies as well as top-level speakers and vital conference topics, the event looks set to break records.
As early as December 2016, the floor space was 90% full with over 185 leading companies from 30 countries. Many companies are joining the trade show for the first time.
Conference: Change is the only constant, but where is the tipping point?
Alongside the trade show, Tissue World Milan will feature a three-day conference: Change is the only constant, but where is the tipping point?
The Senior Management Symposium (SMS) will take place on 10 April and will examine crucial issues that can be change-drivers for success.
Many tissue companies are today at an important crossroads where they must accurately assess potential changes.
This may well determine if they will drive down the road into a commodity trap of low returns or move ahead on a different forward-thinking path based on new ideas for profitably growing their business.
The Tissue World 2017 SMS offers you the perfect opportunity to examine relevant issues and topics that can be change-drivers for success.
Whether you are a senior executive, a mid-level manager, a tissue buyer, or a machine operator, the spectrum of topics covered can provide you with insight to boost your tissue business.
Other components of the conference include the hands-on Yankee Dryer Operations Workshop and the Tissue Retailer and Distributor Insight Forum (TRIF) on 11 April.
Technical sessions will cover recent technical case studies, the impact of Industry 4.0, strength properties, energy savings and product novelties.
The agenda for Tissue World Milan's conference can be found here.
The trade show will also offer a variety of side-events and entertainment, including the Gala Dinner and a Happy Hour Reception. The Tissue World TV-corner will also feature live-interviews broadcasted over the entire showfloor.
For more details visit www.tissueworld.com/milan/ or email [email protected].
We look forward to seeing you there!