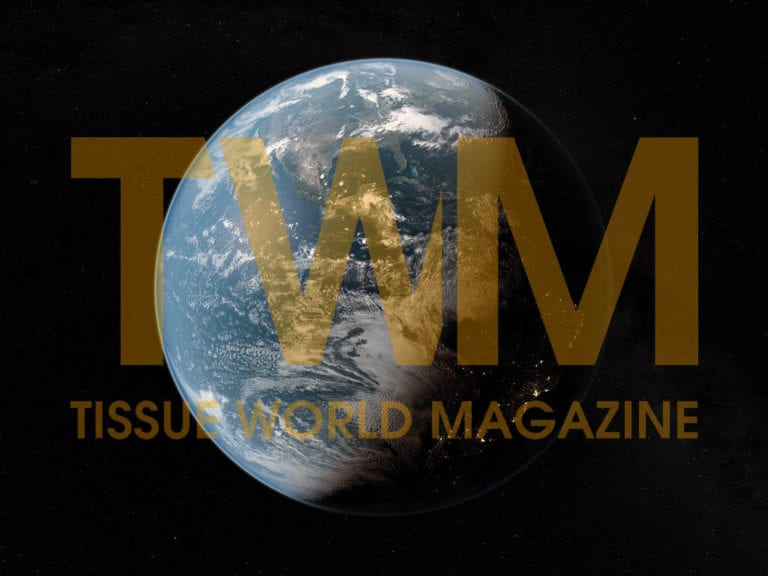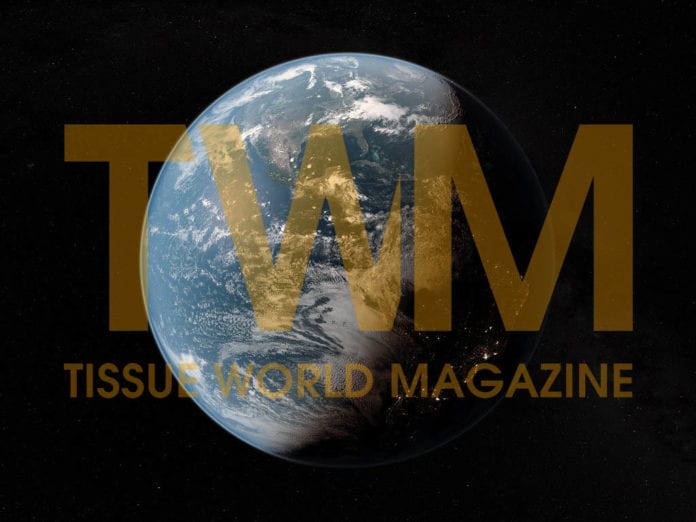 Canadian tissue manufacturer Irving Consumer Products has invested in a Thru-Air Dried tissue making machine from Valmet.
Delivery is expected in 2018 and once up and running the line will increase its household paper products capacity.
President of the Dieppe-based company Robert K. Irving said: "The purchase of a new TAD machine will help Irving Consumer Products continue to grow and deliver quality household paper products to our customers."
He added that consumer demand has led to growth in the quantity and variety of TAD household paper products such as bathroom tissue and household towel.
The Advantage ThruAir Drying machine will deliver ultra premium household paper products for Irving customers, producing very high softness and bulk for bath products and ultra premium performance strength and absorbency for towel products.