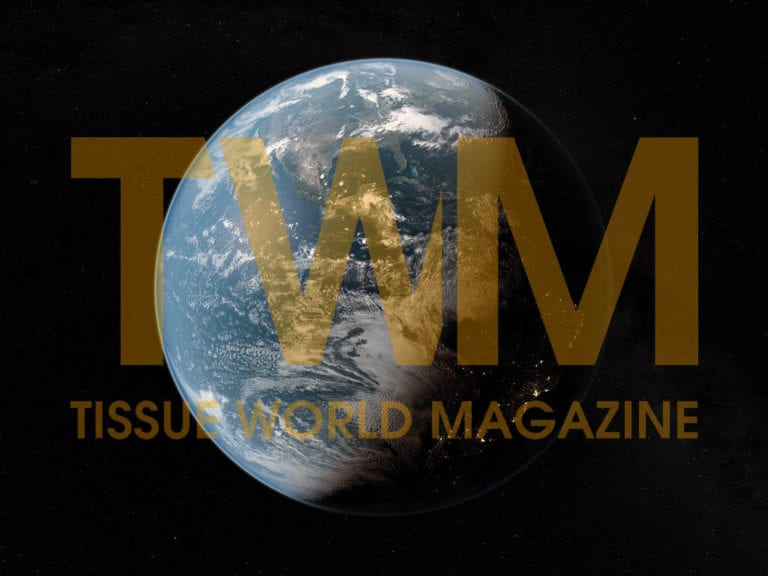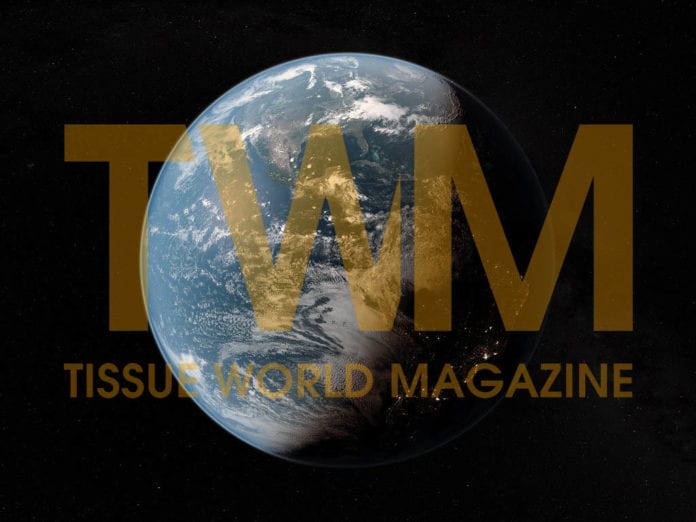 Tissue World Istanbul 2016 has been concluded successfully after attracting 1,602 unique attendees – of which 1,231 were unique visitors – from across 65 countries.
Held in Istanbul from 27-29 September, the fully-fledged event is the first dedicated tissue exhibition and conference for the Middle East, Central Asia, Africa, Eastern Europe, Russia and the CIS tissue industry.
Some 67% of the participants were local Turkish tissue industry players, while the remaining attendees came from 64 international countries including the UK, Italy, India, UAE, USA, Saudi Arabia, South Africa, Morocco, Algeria, Iran, Russia, Egypt and the UAE.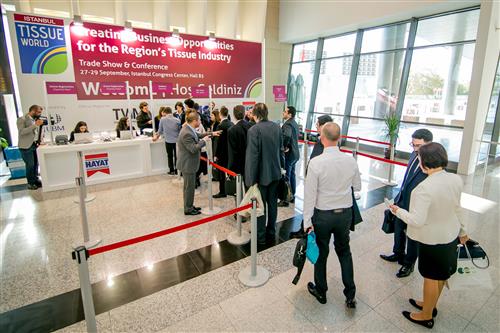 The show floor featured over 50 exhibiting companies such as Aktül Kağıt, Cellynne Converter, Lee & Man, Hayat Kimya, Ipek Kağıt, Kahramanmaraş Kağıt, Mediterranean Tissue Mill, Lila Kağıt and Parteks Kağıt.
Director of ICM Makina Devrim Deniz said: "We have made new contacts in this fair, especially from the Middle East Region and some from Russia."
A conference that discussed key issues impacting the region's tissue market was also successfully held under the theme "Turkey: How can it maintain the pace of success?"
It consisted of two main sessions: the Senior Management Seminar and four different Technical Sessions.
Key presentations and speakers included:
The Economic Outlook: Andrea Boltho, Emeritus Fellow, Magdalen College, University of Oxford, UK;
Outlook for the Tissue Business in the Near and Middle East Region: Esko Uutela, Principal – Tissue, RISI, Germany;
Turkish Tissue Players Intend to Score in Europe: Pirkko Petäjä, Principal, Pöyry Management Consulting Oy, Finland;
Continuous Process Improvement by Crepe Doctor Vibration Monitoring: Case Studies in Turkey: Bernard Rodriguez, Head of Tissue Segment EMEA, BTG Eclépens SA, Switzerland;
Paper Converting Lines Productivity: Şahin Civelek, Tissue Converting Production Manager, Hayat Kimya Sanayi A.Ş., Turkey;
Trends, Challenges & Future Opportunities in Retail Consumer Tissue in the Middle East: Ahmed Bakr, Research Analyst, Euromonitor International, United Arab Emirates;
Sustainable Solutions for a Green Future: Erdem Serkan Saatçioğlu, Maintenance Manager, İpek Kağit Sanayi Ve. Ticaret A.Ş., Turkey.
The event was also used as a platform to highlight new product and machinery updates launched over the past few months.
They include:
Automatic napkin line with auto transfer, exhibited by YusufOğlu Makina;
600m/min fully automatic toilet tissue/kitchen towel production line, exhibited by Dechangyu Paper Machinery Manufacture;
Rezosol 6235EU release aid, exhibited by Solenis;
Dynamix X Machine, exhibited by 9.Septembar;
Nua Professional and Kilokilo, exhibited by Lila Kağıt.
Tissue World Istanbul 2016 is backed by sponsorship from Hayat Kimya, İpek Kağıt, Aktül Kağıt, Lila Kağıt and Organik Kimya.