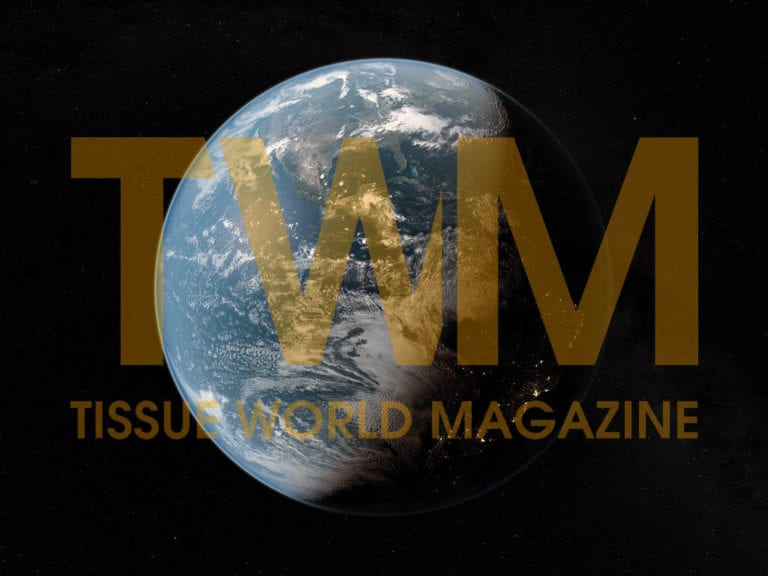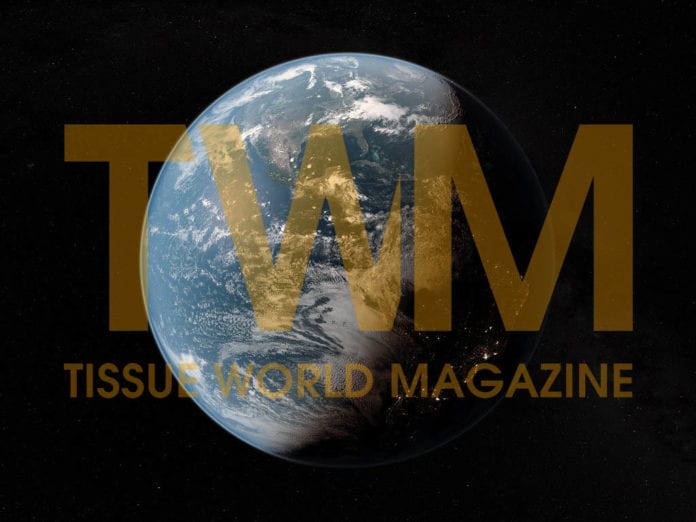 Italian tissue giant Sofidel is to start-up two Valmet-supplied Advantage NTT 200 machines at its site in Circleville, Ohio.
Each line will have a width of 5.5m, a speed of 2,000m/min and a production capacity of 70,00tpy.
Start-up for the first line is expected by the first quarter of 2018 and the second within the third quarter of 2018.
The site is currently under construction and once up and running the two lines will produce conventional tissue and textured paper.
Chief executive Luigi Lazzareschi said: "With the implementation of the two new Valmet NTT machines, we will increase our production capacity in the United States significantly.
"This is a necessary and vital step in our growth strategy. This decision is also consistent with Sofidel's unwavering focus on the most innovative and high-performance technologies."