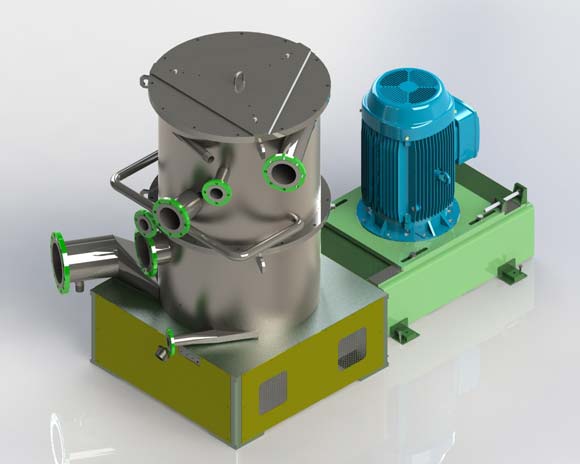 Syktyvkar Tissue Group has invested in a turnkey deinked pulping (DIP) line, a move that will help the company on its way to becoming the largestest tissue producer in Russia.

The recycled fibre deinking line will be installed at the company's greenfield site in Semibratovo, located in the Yaroslavsky region of Russia.

It will have a capacity of 110 bone-dry metric tonnes per day and will feature Kadant's compact concept deinking line.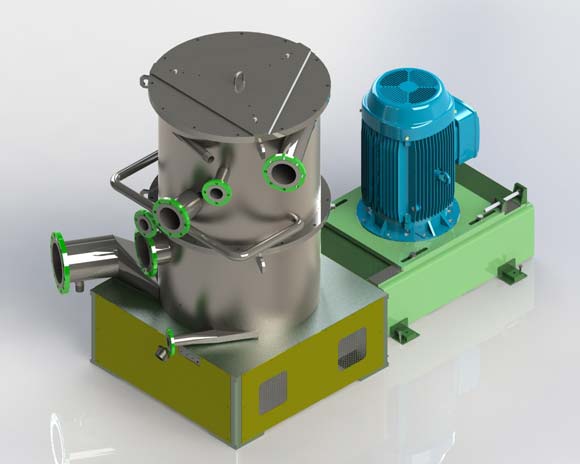 Kadant's compact concept deinking line features the latest advanced technology for the production of tissue.
It enables the mill to operate with low energy consumption and maintain a small installation footprint minimising the total investment in buildings and annual operating costs.

The compact DIP line will include the power-saving HelisoftT pulper rotor, the patented, all-in-one ScreenOneT pressure screen, the patented new MAK-CT deinking cell, and the industry standard DNTT stock washer.
In addition, the FibreWallT screen cylinder is included with the ScreenOne system to maximise screening efficiency and the water treatment plant will use Kadant's pioneering Poseidon technology.