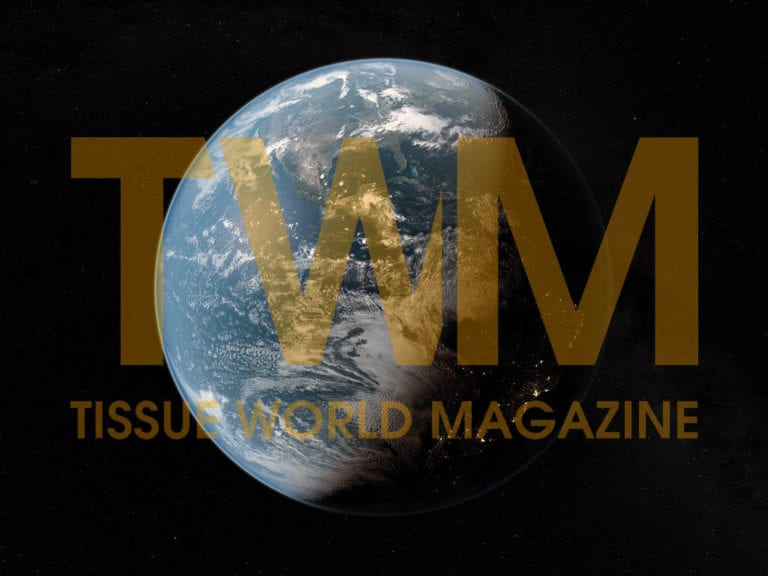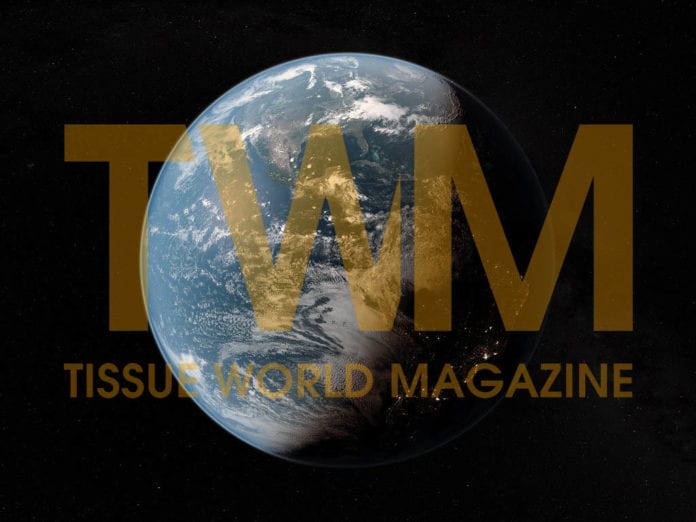 Productos Familia has been found guilty in an anti-trust inquiry related to tissue products conducted by the Colombian competition authority.
The inquiry targeted Familia and four other companies in the Colombian market and pertains to activities that took place up until 2013.
Familia – of which SCA owns 50% of the shares – will be fined approximately SEK170m.
SCA made a provision of approximately SEK100m related to the Colombian competition authority's ongoing review of Familia; the amount was reported as an item affecting comparability in the first quarter of 2016.
SCA will make an additional provision of approximately SEK 70m related to the tissue category.
The amount will be reported as an item affecting comparability in the second quarter of 2016.
The investigation in Colombia regarding the baby diapers category is still ongoing and no provision has been made for this.
In a statement, SCA said it takes the matter seriously: "Since 2013, SCA has supported the company to revise its Code of Conduct based on a European model.
"Familia's Code of Conduct now complies with all new legislation and the UN framework for business and human rights."
In a statement, Grupo Familia said it wished to express its "sincere regret for its involvement".
"In light of the report, Grupo Familia fully acknowledges and accepts responsibility for the past errors of part of the management team and other employees.
"Those errors do not in any way reflect on the company's origins or the legitimate achievements the company has made over the past five decades.
"We are deeply sorry for these actions of some of the employees and are fully aware of the disappointment this situation causes among those who have given us their trust and loyalty."
It added that earlier in the investigation two employees were dismissed. And in April the company's chief executive Dario Rey Mora was placed on indefinite leave of absence.
He will have no role in the management of the company until the board of directors has had an opportunity to evaluate the findings of the investigation.
Grupo Familia's manufacturing manager Andres Felipe Gomez Salazar has been appointed as interim chief executive.