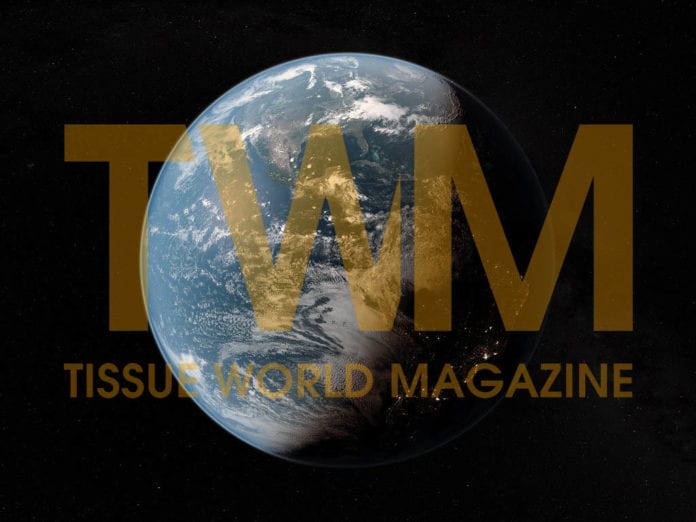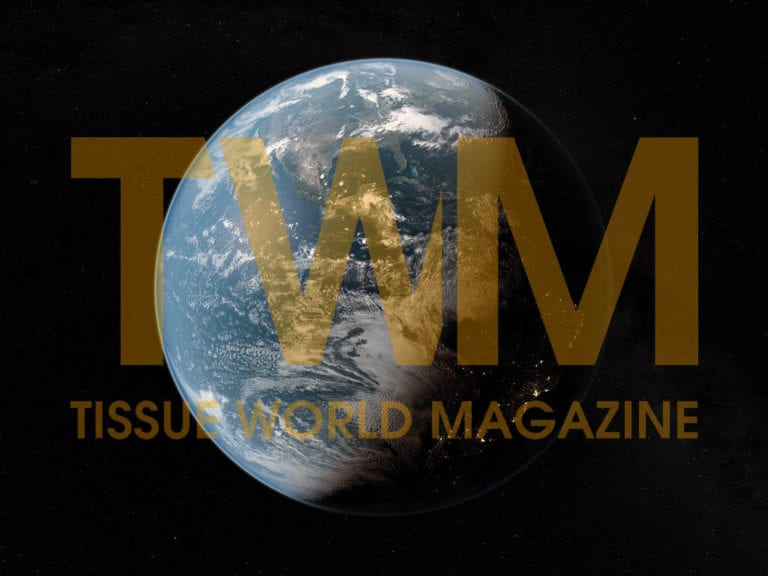 (News from RISI) – Brazil's Suzano has announced a Real425 million investment in two tissue paper machines, each with capacity to produce 60,000tpy.
One PM will be installed at its Mucuri plant and the other one at the Imperatriz unit – both will produce jumbo rolls to be supplied to toilet paper converters in the northeast region of Brazil. Suzano CEO Walter Schalka said: "We want to sell jumbo rolls to national and international clients that want to operate in northeast Brazil, then they will be able to sell toilet paper wherever they want. This way, we'll avoid the migration of jumbo rolls from southeast to northeast Brazil, which has a high cost."
The executive added that Suzano has also obtained permit to convert the paper produced at its new tissue machines, but it doesn't have plans to do it in the short term. The company plans to start up the Imperatriz tissue PM at the end of the third quarter of 2017 and the Mucuri PM at the fourth quarter of 2017.