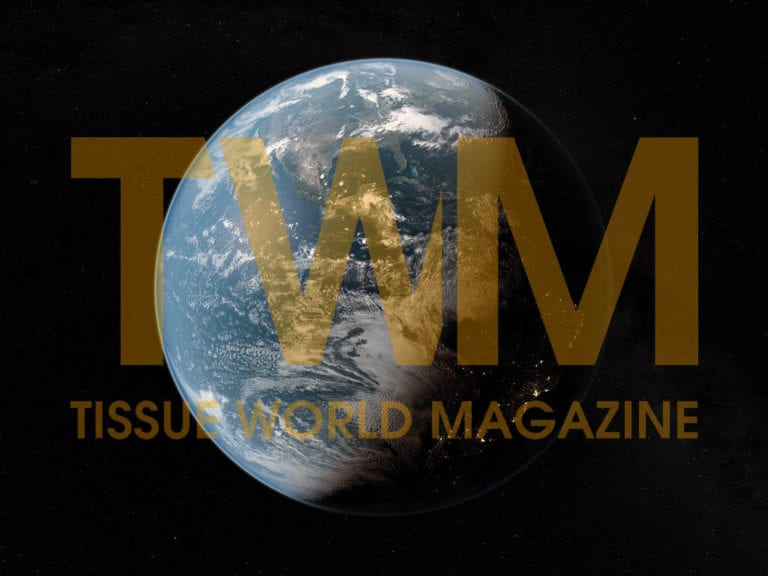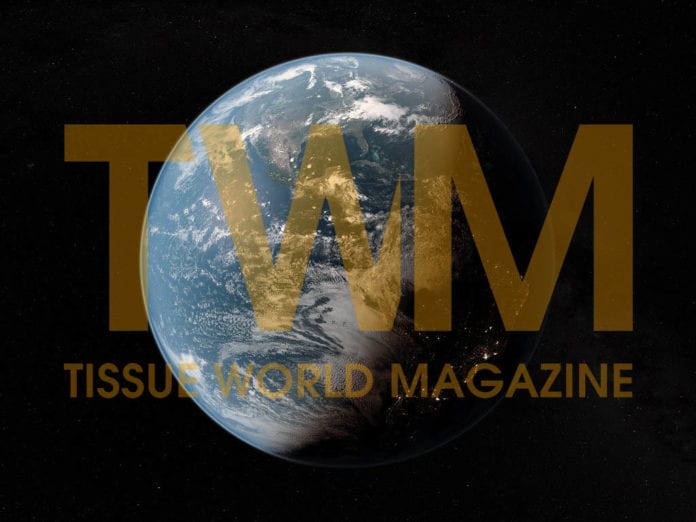 Sofidel has broken ground at its $300m tissue paper mill and converting plant in Circleville, USA.
The move will significantly increase the Italian company's production capacity in the States, with the site's products being sold into the Midwest marketplace.
Chief executive Luigi Lazzareschi said: "We celebrate the commencement of construction of the first Sofidel integrated paper mill to be built from the ground up in the United States. It's going to be a very big project for us."
American president Barack Obama has also mentioned Sofidel in reference to its investment in Ohio.
Obama said: "At last year's summit an Italian tissue company started a conversation with folks from central Ohio and next month they are breaking ground in the town of Circleville on a manufacturing facility that will create hundreds of jobs in a part of the American Midwest that needs them.
"It will be the largest private sector investment in Circleville in decades and it started right here at SelectUSA".
Sofidel has also recently set up a new office in Philadelphia (PA) on the East Coast, one of the most densely populated areas in the country which will serve as the new headquarters of its subsidiary Sofidel America.
At the end of 2015, Sofidel America strengthened its position in the US with the acquisition from Green Bay Converting of a converting plant with its corresponding business in Green Bay (WI), a new state of the art converting building in Hattiesburg (MS), launching the new greenfield investment in Ohio, and opening a new head office in Philadelphia.
It has also opened a new production plant in Tulsa (OK) producing AfH and consumer private label products.
Lazzareschi added: "The US market is a key market for our group because it is the first in the world in terms of per capita consumption in the tissue sector.
"With the recent investments we are creating the necessary conditions to further increase our service levels and enhance the added value that we offer our customers."
Sofidel is now active in seven states; Nevada (Henderson), Oklahoma (Tulsa), Wisconsin (Green Bay), Mississippi (Hattiesburg), Ohio (Circleville), Florida (Haines City), and Pennsylvania (Philadelphia).