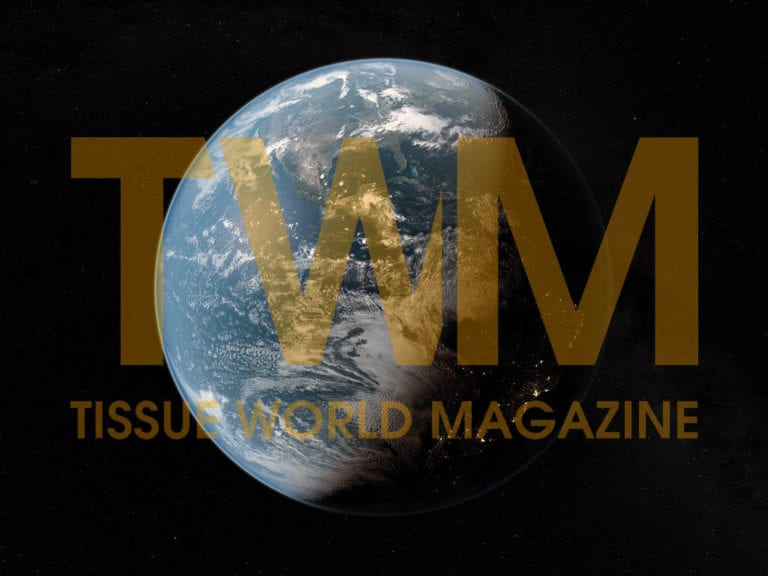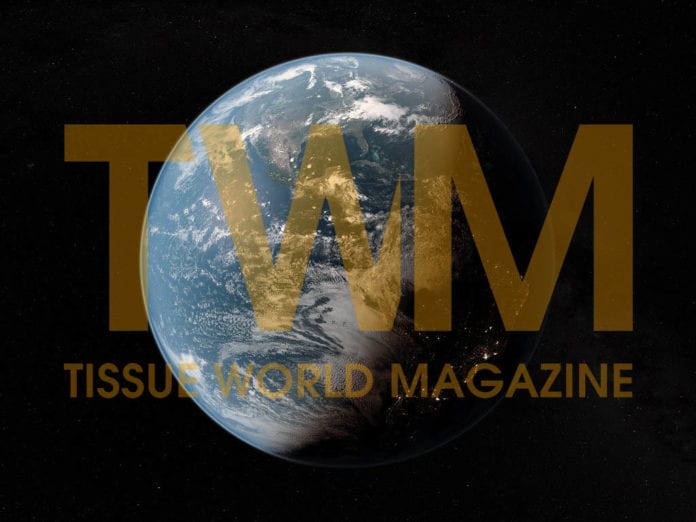 (News from RISI) – Two small mills in Baoding city, Hebei province, recently ordered 15,000tpy tissue machines from Weifang Hicredit Machinery.
A spokesperson from the Shandong-based supplier said the PMs, each having a trim width of 3.5m and a design speed of 900m/min, are scheduled to come online at Baoding Lifa Paper and Baoding Zhongxin Paper in the first half of 2017.
The companies previously each ordered an identical PM from Weifang Hicredit.
They are currently being installed at the Baoding mills and are set to start up by the end of this quarter.
Meanwhile, another tissue producer in the city, Baoding Yusen Paper, is gearing up to start trial runs on a 13,000tpy Weifang Hicredit PM this month, followed by an identical unit in October.
The six projects are part of a wave of tissue capacity expansions in Baoding, a hub for small tissue mills with a combined capacity of more than one million tpy.
The local government has been implementing stricter environmental standards to combat water and air pollution.
Therefore, mills are investing in new PMs to replace old ones in order to cut emissions.