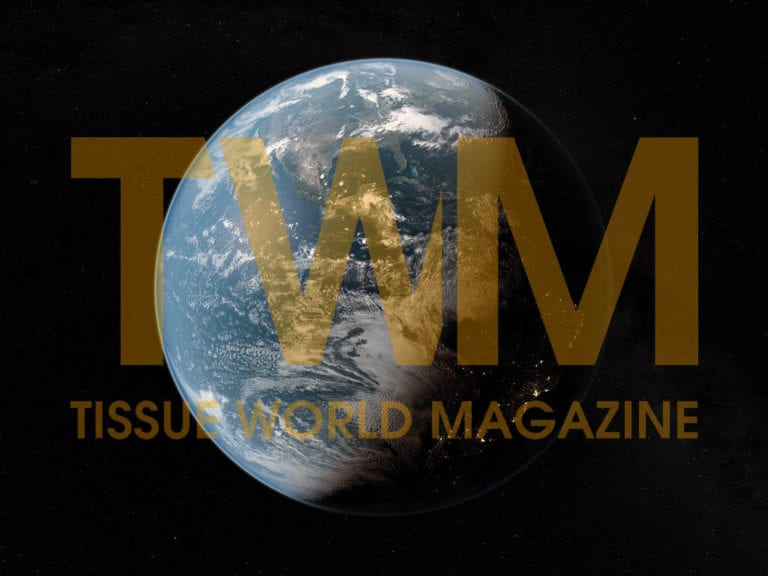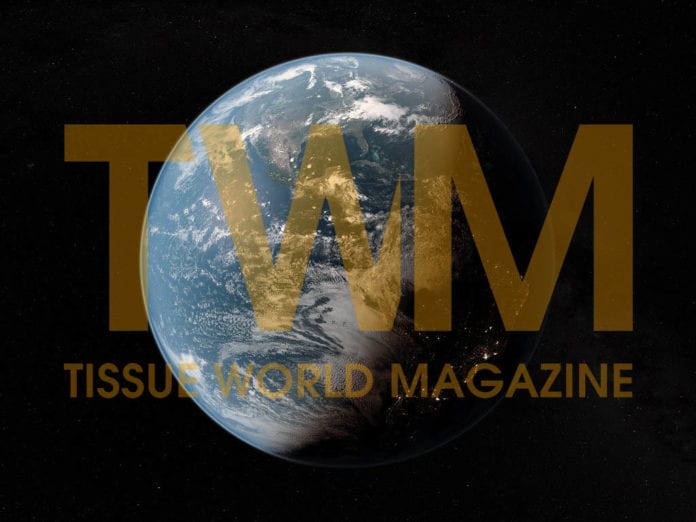 Nuqul Group's Fine Hygienic Holding (FHH) has signed for a Valmet-supplied Advantage DCT 200TS tissue production line.
The tissue machine will be installed at the Al Nakheel mill in Abu Dhabi and will have a width of 5.6m and a design speed of 2,200m/min.
It will add 60,000 tonnes of high quality tissue per year to the company's current production of bath, facial, napkin and towel tissue for consumers in the Middle East.
It is planned to start operation in the first quarter of 2017 and includes a complete delivery package from stock preparation equipment to rewinder.
Hani Nuqul, chief officer of strategic industries at FHH, said: "Our long-term relationship with Valmet and the Advantage tissue technology convinced us that we will have the best conditions to meet the market's challenging requirements for high quality facial tissue produced with lowest possible energy consumption."
The tissue machine is equipped with an OptiFlo II TIS headbox and a cast alloy Yankee cylinder.
It will also feature the Advantage tissue technology including a ViscoNip press, and AirCap hood and a SoftReel reel.
Founded in 1952, FHH is a leading company in the hygiene industry and one of Nuqul Group's companies.
Three Valmet tissue machines have already been installed at the FHH mills – Al Bardi Paper Mill and Al Sindian Paper Mill in Egypt and Al Snobar Paper Mill in Jordan.