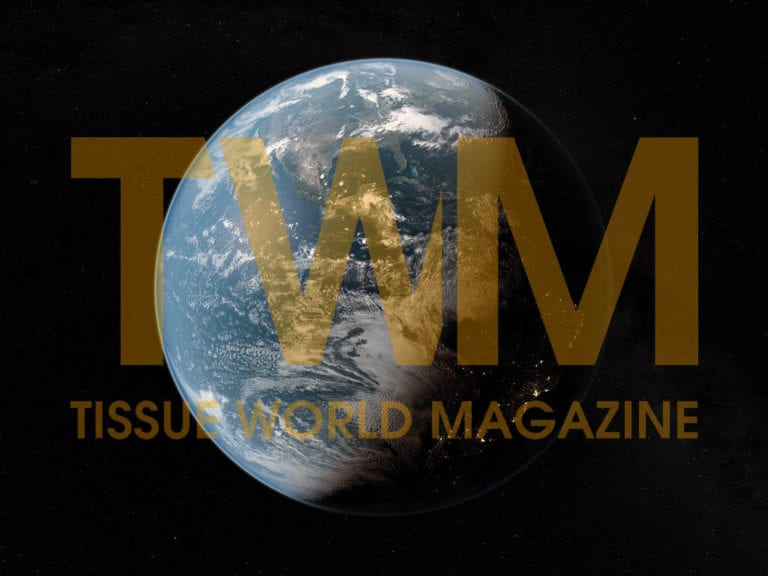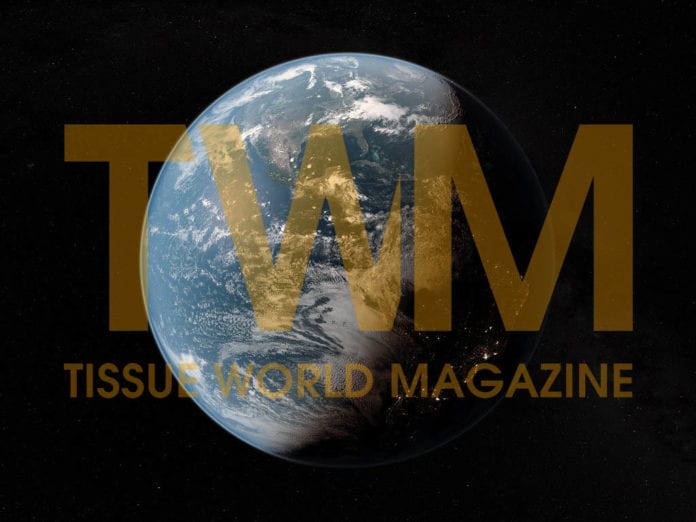 Packaging equipment company Multipack has realigned its business focus to the international tissue market by selling off its pharmaceutical and cosmetic branch.
The Italian company specialises in primary and secondary packaging systems for tissue, pharmaceuticals, cosmetics and foodstuffs industries.
It added that the sale of the branch will not change the company's business asset.
Davide Angelini, general manager of Multipack, said: "We will continue to produce packaging solutions for diverse industrial sectors, keep developing innovative solutions to generate added value and to cut costs for our customers.
"Our machines have been created around the product, generating up to 40% prototypes of the yearly production.
"This operation strengthens our focus on tissue where the new TEKNA ROLLEvolution is about to be ready and we believe will be a milestone in the roll wrapping machines."
He added that the business is also working on other products to be launched in 2016.