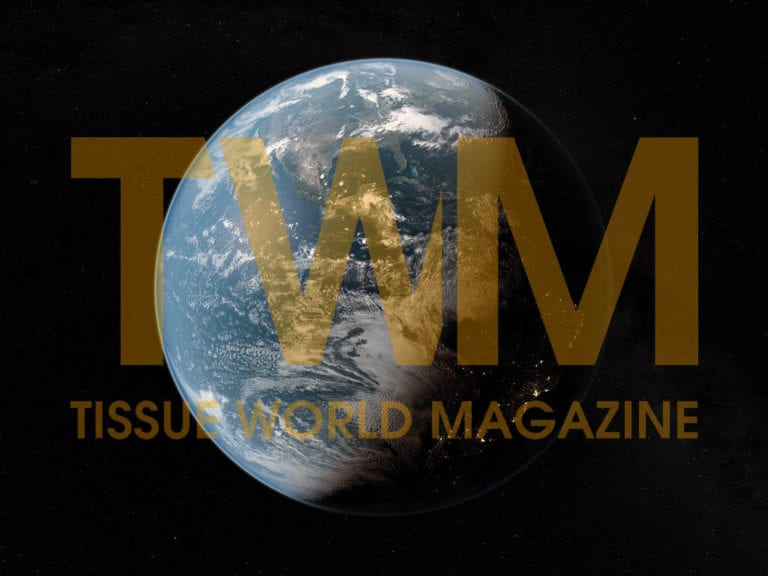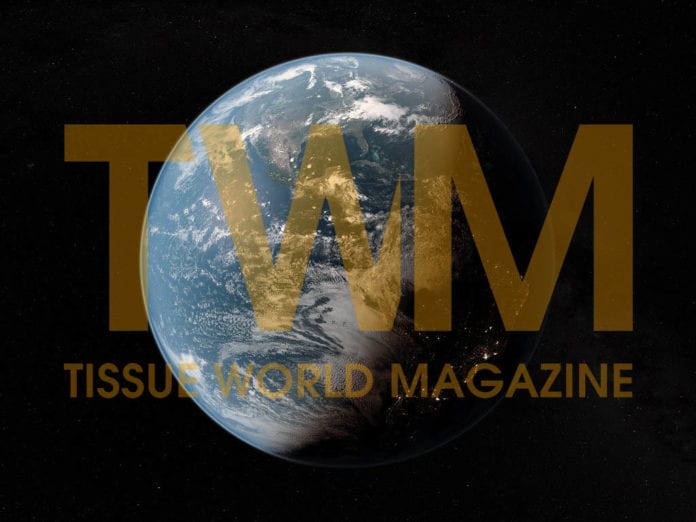 Supplier Voith has said its tissue line at Taiwan's Cheng Loong Corporation has broken world records "substantially ahead of the industry in several indexes".
TM16 has an operating speed of 2,001m/min, which the supplier said is the fastest speed with a steam hood in the world, leading the industry in several performance indexes.
The company said: "In the guarantee test, TM16 kept running at 2,001m/min for eight hours and reached all guarantee indexes.
"At this record-breaking high speed, the steam consumption is still very low, at only 1.65 metric tonne of steam per tonne of paper.
"And the after-press dryness, at up to 46.5%, is very high. All these indexes represent the highest industry standards."
Start-up of the line took place in September 2015. With a wire width of 3,680 mm, TM16 is designed for a maximum speed of 2,200 m/min.
It is equipped with the NipcoFlex T shoe press, a 5.5 metre Steel Yankee and a high-performance steam hood.
Established in 1959, Cheng Loong Corporation is Taiwan's largest manufacturer of industrial paper and paper converting products.
It has four paper mills, seven paper box plants and one business form plant.
It has also established manufacturing and sales sites in China, Vietnam, Japan and the United States.