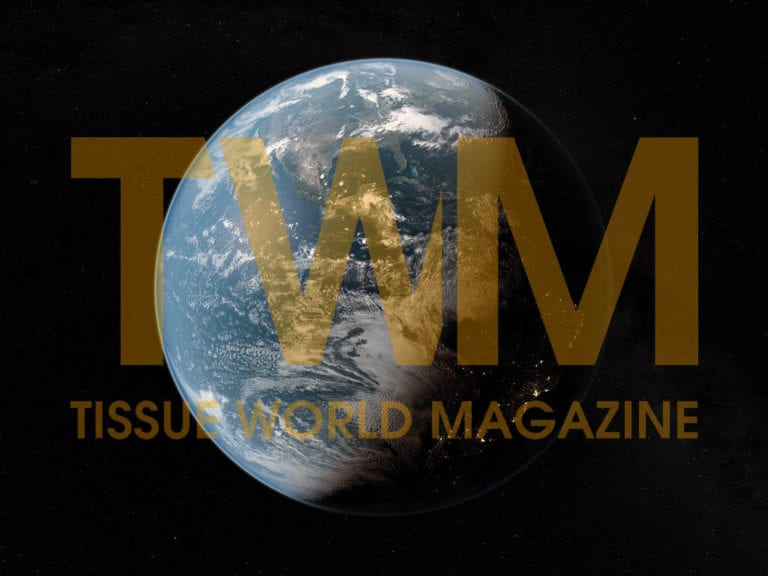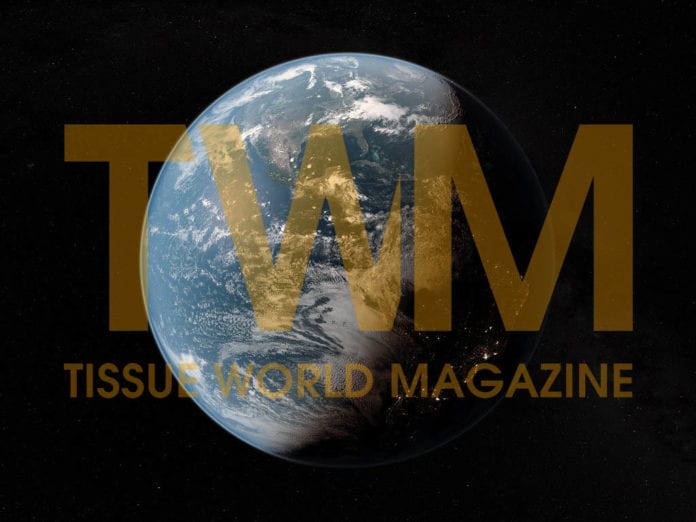 (News from RISI) – Lee & Man Paper Manufacturing is continuing its ambitious tissue expansion programme, planning to add a pair of 60,000tpy tissue machines at its Hongmei mill in Dongguan city, Guangdong province, China.
The company has signed up Voith to provide the TMs. Each will have a trim width of 5.6m and a design speed of 2,200m/min, and will also feature a shoe press and a 5.5-metre steel Yankee Dryer.
They are expected to commence production in July and September next year, according to the supplier.
The project is supplementary to the recycled containerboard producer's recently-announced target of bringing eight new TMs online at three mills by the end of 2017.
Lee & Man currently operates three TMs with a combined capacity of 150,000tpy at its Chongqing mill in southwestern part of China.
It is erecting four 60,000tpy Valmet TMs at the site, with their startups scheduled by the end of this year.
The company has also ordered two 60,000tpy TMs from Valmet for its Hongmei mill in Guangdong province, and another pair of 60,000tpy TMs from Voith for its Jiujiang mill in Jiangxi province.
These four units are planned to come on stream in 2017.
If all these new projects start on time, Lee & Man will boast a total tissue capacity of 750,000tpy before the end of 2017, ranking it as the fourth largest tissue producer in China.