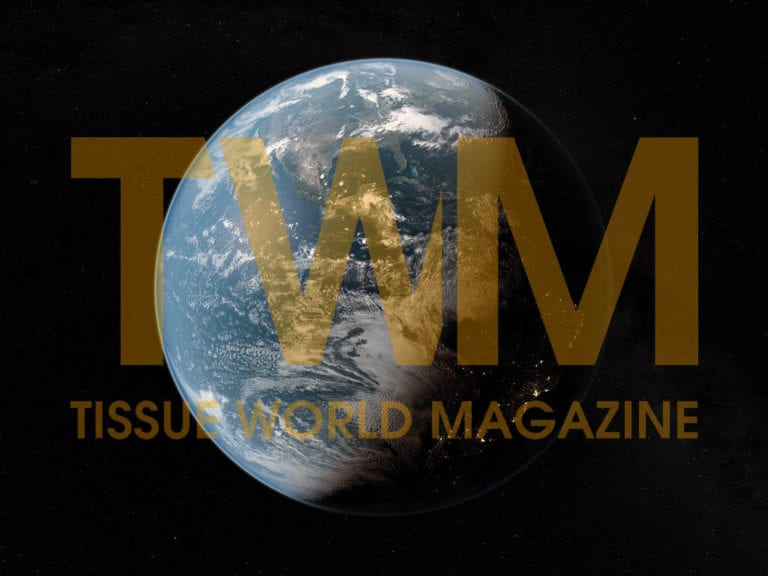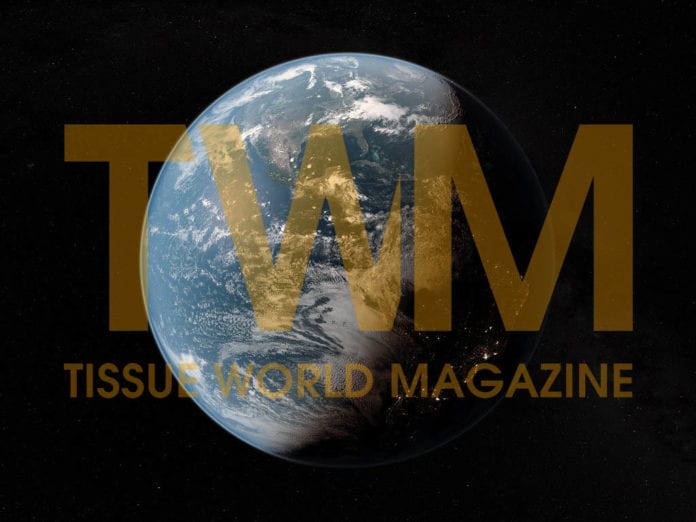 (News from RISI) – Chilean pulp and paper producer CMPC released its second quarter results showing consolidated sales of $1.1 billion, 0.5% higher than a year ago.
Pulp sales volume rose 56% year-over-year to 791,000 tonnes due to the new 1.3 million tpy bleached eucalyptus kraft (BEK) pulp capacity of Guaíba mill, which kicked off in Brazil in May 2015.
The company's EBITDA totalled $221 million in the quarter, up 2% compared to a year ago, with a 14% margin, compared to 11% in 1Q16 and 12% in 2Q15. Net Debt/EBITDA ratio ended the quarter at 3.2x, up from 3.1x in 1Q16 and down from peak of 3.8x in 2Q15.
CMPC also posted a net income of $47 million, compared to $60m in 1Q16 and $28m in 2Q15.