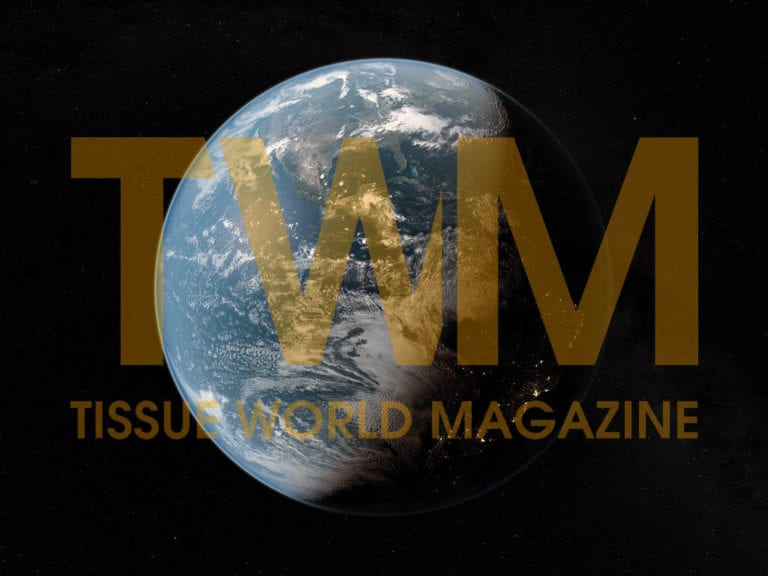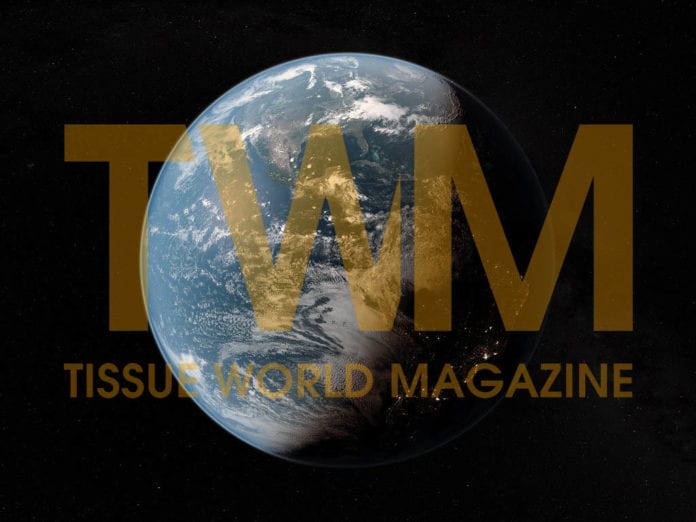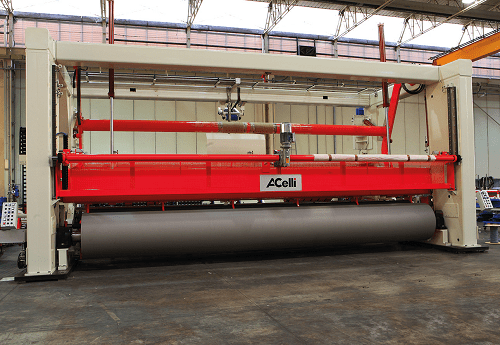 Lee & Man Paper Manufacturing has ordered four tissue rewinders to be supplied by A.Celli Paper.
The model AC882 rewinders will have a paper width of 5,620mm and a speed of 1,000 metres per minute.
Two are designated for the company's Jiangxi Jiujiang facility, while the other two for the Dongguan Guangdong plant.
All are scheduled to be delivered at the end of the year.
Lee & Man Paper was founded in 1994 and now has five facilities in China and some factories in Vietnam.
Despite being a latecomer to the Chinese tissue paper industry, the company now aims to become one of its top producers, targeting a total capacity of over half a million tpy of the grade.