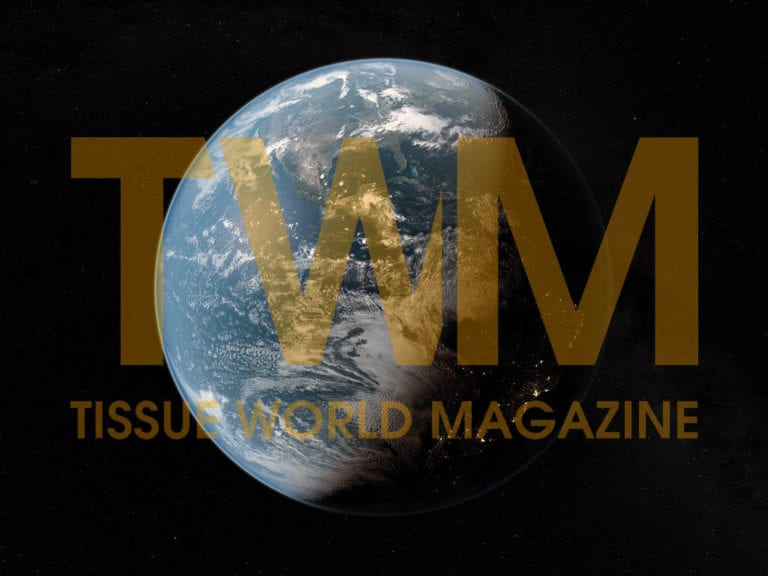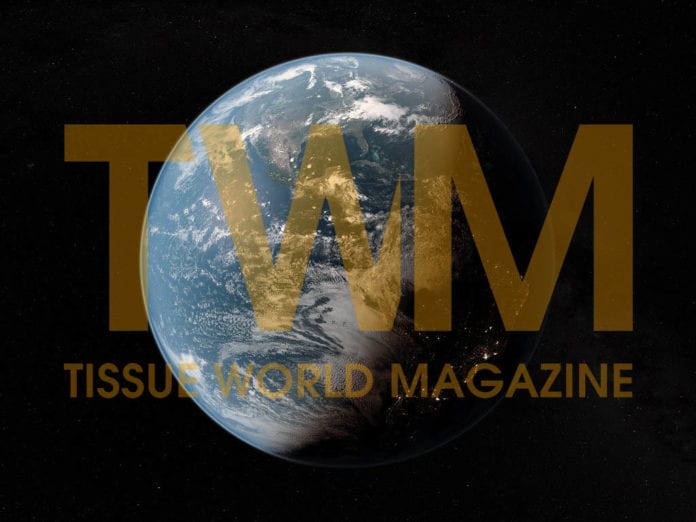 (News from RISI) – Kimberly-Clark Peru said it will cooperate with the investigation opened by the country's Defense of Competition and Intellectual Property Protection (INDECOPI) into certain competition practices within the consumer packaged goods industry.
The company said: "The outcome of the investigation will not trigger a material event for the company. Our commitment to the Peruvian market, clients and consumers we serve continues."
INDECOPI announced on 15 December an investigation involving tissue producers Kimberly-Clark Peru and Protisa – a subsidiary of Chilean CMPC – into practices against free competition in the Peruvian tissue market from 2005 and 2014.
CMPC, which is also being investigated in Chile and Colombia for the same reasons, said the company's board ordered the maximum cooperation with INDECOPI and that it will take all actions deemed appropriate by the Peruvian authorities.
Kimberly-Clark added that the company built its business in Peru over the past 20 years by fulfilling the needs of its clients with loyalty, quality and dealing fairly with consumers.
"Kimberly-Clark has strict corporate policies and a code of conduct that govern its business operations and practices globally."