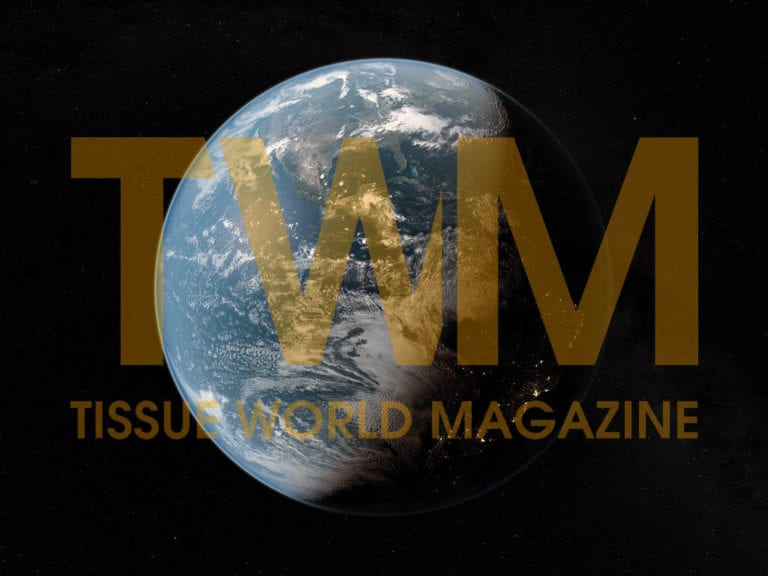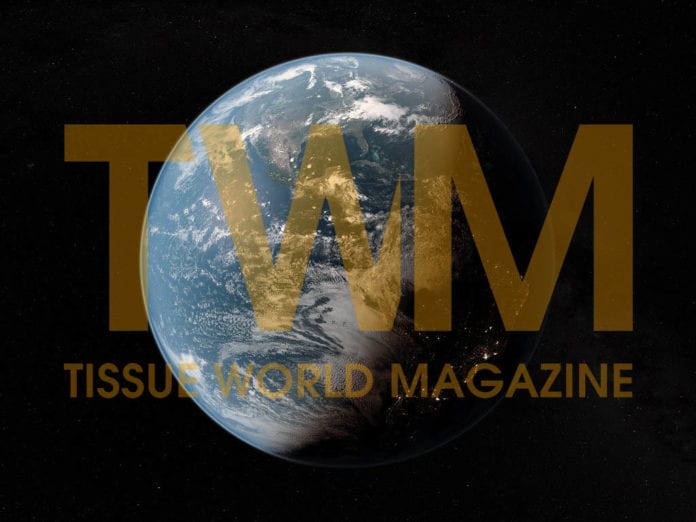 First Quality Tissue is to focus its long term growth plans on the ultra-premium towel and tissue sectors after it announced plans to invest in two new state-of-the-art tissue machines.
The lines will be installed at the company's South Carolina and Pennsylvania mills: the South Carolina facility is expected to be up and running in the second half of 2018 while the Pennsylvania facility is expected to begin production in the first half of 2019.
In May 2016, the company also launched its fifth PM, located at the Anderson, South Carolina facility.
First Quality Tissue's commitment to the ultra-premium tissue and towel market, its retail customers and consumers is unmatched. This new investment brings First Quality's total number of tissue machines to seven and reaffirms its commitment to its customers' growing demands for ultra-premium and innovative products.
First Quality Tissue is a member of the privately held First Quality family of companies and manufactures consumer and premium tissue products.