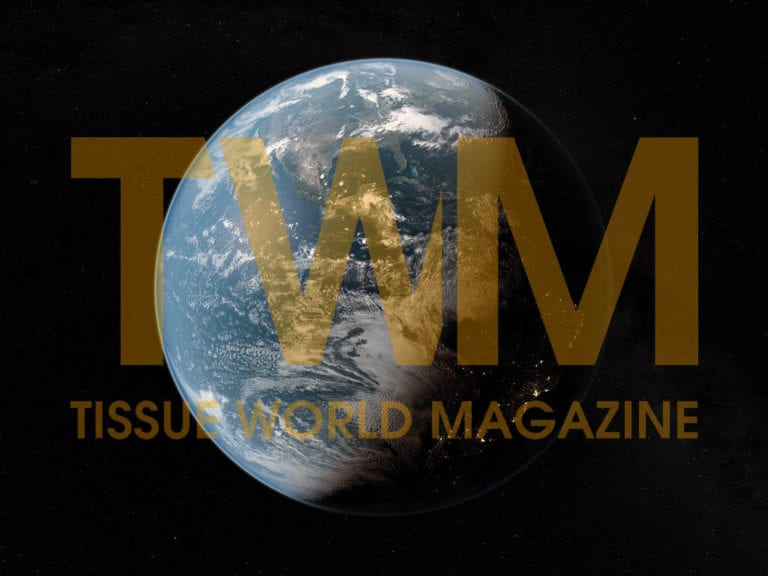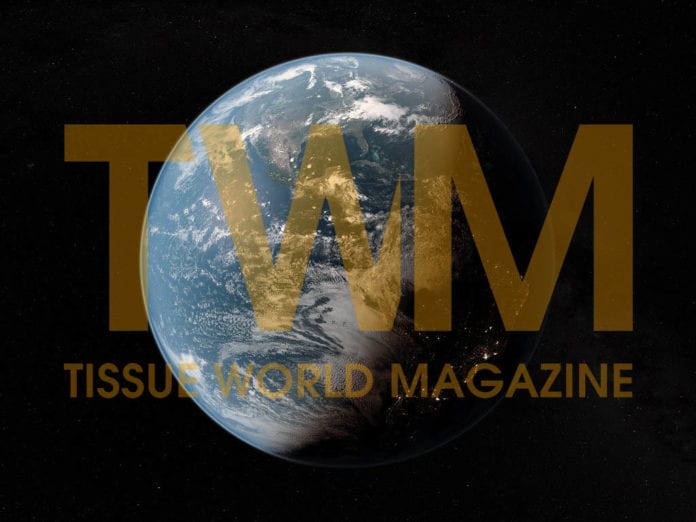 Von Drehle Corporation has successfully started up its First Advantage NTT tissue production line at its Natchez-based mill.
It is the first tissue maker in the USA to produce tissue with Valmet's Advantage NTT technology.
The line has a width of 2.6m, and a speed of 2,000m/min in plain mode and 1,800 m/min in textured mode.
The scope of delivery comprised a complete tissue production line including an Advantage NTT 100HS tissue machine.
It is equipped with an OptiFlo headbox and a cast alloy Yankee cylinder and features the Advantage tissue technology including an AirCap hood and a SoftReel L reel.
Von Drehle Corporation was established in 1974 and is based in Hickory North Carolina, USA.
It currently operates tissue mills in Cordova, Maiden, Memphis and Las Vegas, producing towel, tissue and dispenser products for the AfH market in North America.