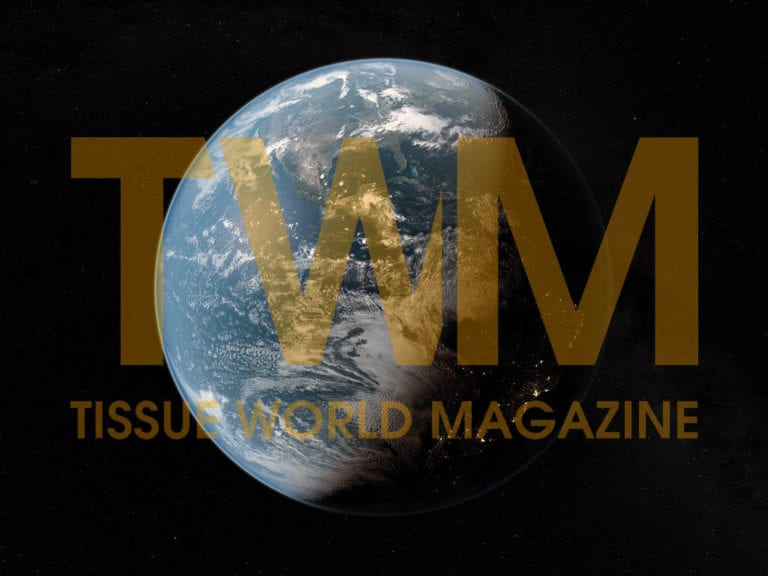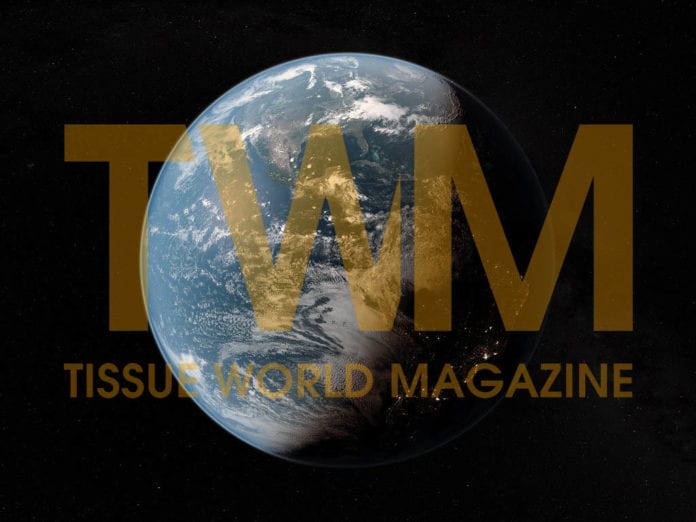 Chile's Forestal y Papelera Concepcion (FPC) has successfully boosted its capacity with the start up of a new Advantage NTT tissue line.
The new line fulfils FPC's target of producing 100% textured tissue, differentiating the company's product offering, and to produce high-quality tissue with low energy consumption.
Marco Monsalve, operations manager of FPC, said: "Our strategy is to provide something different to the market.
"To succeed, we had to look for a new and innovative technology, so the choice fell on the Valmet Advantage NTT concept.
"We are also using 100% virgin pulp, and all in all, it has paid off. Today, we are producing great tissue products with very high bulk and softness."
Scope of delivery included a complete tissue production line, a complete stock preparation system and an Advantage NTT 200 tissue machine with the latest technology for high-quality consumer tissue.
The 5.5m-wide machine is equipped with an OptiFlo II TIS headbox and a cast iron Yankee cylinder.
It is also features the well-proven Advantage tissue technology.
The line has a capacity of 70,000tpy of bath, towel and napkin tissue grades.
FPC is a paper manufacturer founded in 1995 and since 2009 it has mainly been producing recycled fibre-based packaging paper.
Its new tissue production line and converting facilities will deliver jumbo rolls and converted tissue products for the Latin and North American markets.