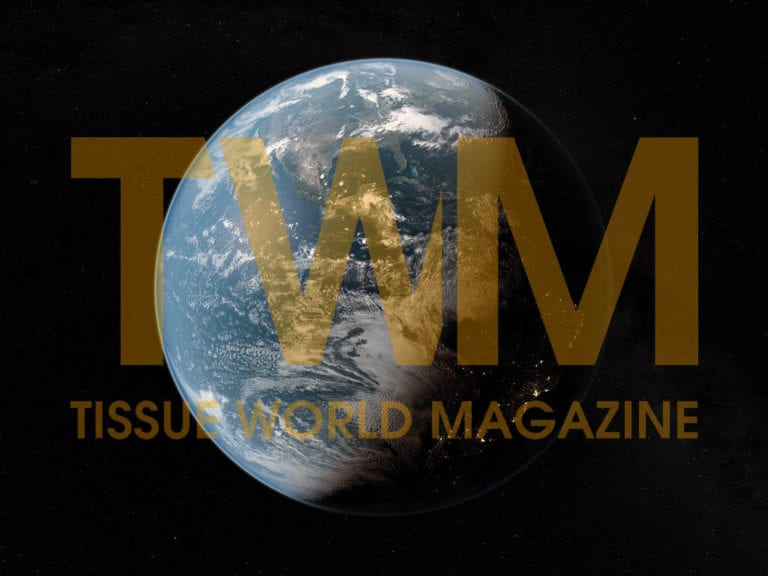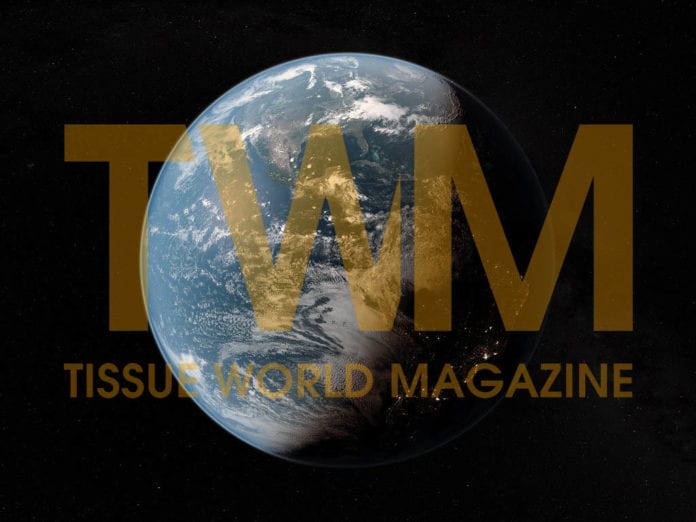 (News from RISI) – A fire brought production to a brief standstill at WEPA's tissue mill in Mainz earlier this month.
A spokesperson for the group confirmed a report of the local fire department according to which the brigade was called to the mill at 7:20PM on 6 March. The reason for the alert was a fire in the palletizing area of the mill.
"Upon arrival the area was filled with smoke and the sprinkler system had triggered," the fire department said in a statement. It added that the neighbouring hall, which houses the site's paper machine, had to be evacuated, too, as the smoke was spreading there. According to the WEPA spokesperson, tissue production was down for several hours due to the incident but the machine was not damaged by the fire.
After 3.5 hours the blaze was extinguished and the plant was handed back to the mill manager. The amount of the damage was quoted at approximately Euro 20,000.