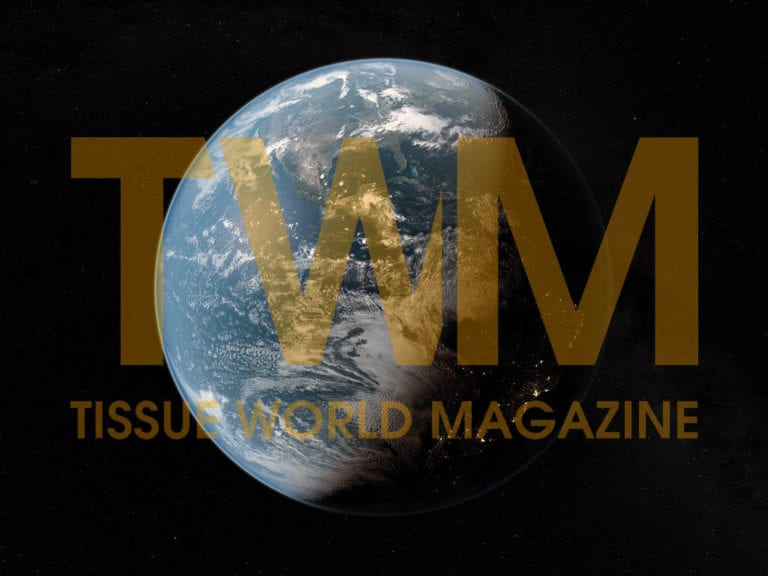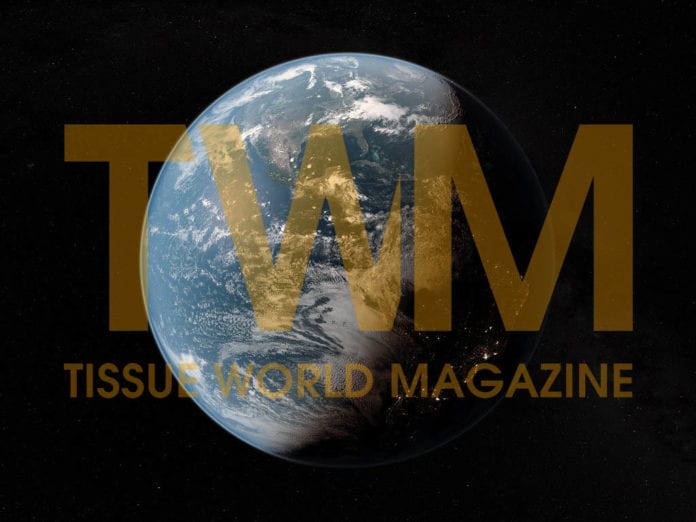 Clearwater Paper has responded to customer demand for premium and ultra-premium products by investing in a second tissue machine and converting facility at its site in North Carolina.
The 200-inch, Valmet-supplied NTT tissue machine will be started up at a site adjacent to the company's existing facility in Shelby during the first quarter of 2019.
Construction is expected to start during the second quarter of this year, while the converting and warehouse operations are expected to be completed during the second half of 2018.
Linda K. Massman, president and chief executive, said: "Clearwater Paper's customers are requiring more premium and ultra-premium products, which we are addressing with the new capacity.
"These high growth segments have increased 3.5 times than the overall tissue market, and we are committed to growing with our strategic customers and positioning ourselves to add new customers.
"We believe this new capacity will reinforce our leadership in the private label tissue business and will be a significant driver of operating earnings growth while strengthening the quality of our manufacturing assets."
At full production capacity, the tissue machine is expected to produce approximately 70,000tpy of bath, paper towel and napkin products.
The estimated cost for the project includes $283m for the tissue machine, converting equipment and buildings, and $57m for the purchase and expansion of an existing warehouse that will consolidate all southeastern warehousing in Shelby.
Clearwater Paper projects that the construction of the new facility will be completed in early 2019 and fully operational in 2020.
Net 4Q sales down 1.4% y-o-y
Elsewhere, Clearwater Paper Corporation has reported net sales of $425.6m for the fourth quarter of 2016, down 1.4% compared to $431.6m the same time a year earlier.
The company said this was mainly a result of lower paperboard prices and shipment volumes.
EBITDA was $49.3m for the quarter compared with $58.2m year-on-year.
Net sales in the Consumer Products segment were $242.1m for the quarter, up 1.6% compared to $238.3m.
The company said this increase was due to market share gains, which resulted in growth of total tissue volume and a richer product mix that included a 6.4% increase in retail tonnes sold.
Total tissue sales volumes of 96,886 tonnes in the fourth quarter of 2016 increased by 0.8% and converted product cases shipped were 12.9m, up 2.1%.
Average tissue net selling prices increased 0.7% to $2,496 per tonne in the fourth quarter of 2016, compared to the fourth quarter of 2015.
Massman added: "Our priorities for 2017 are to complete what remains of our previously announced strategic projects, integrate our Manchester Industries acquisition and begin work on the newly announced paper machine in Shelby, North Carolina."
Clearwater Paper manufactures quality consumer tissue, AfH tissue, parent roll tissue, bleached paperboard and pulp at manufacturing facilities across America.
It is also a premier supplier of private label tissue to major retailers and wholesale distributors including grocery, drug, mass merchants and discount stores.