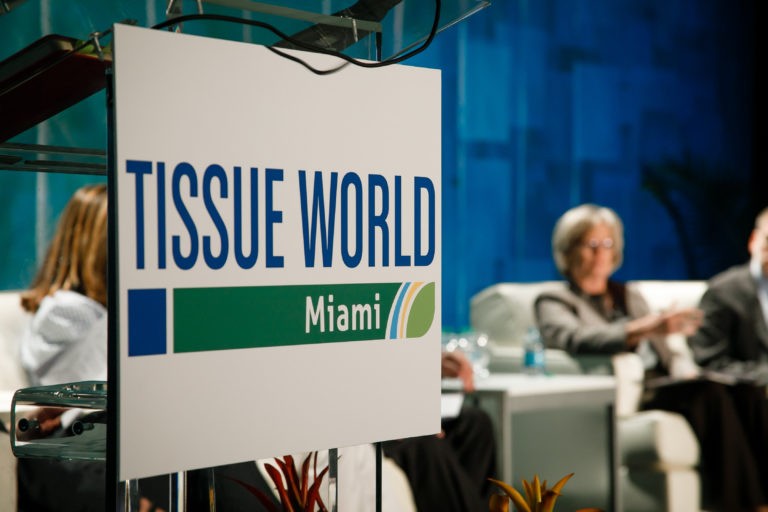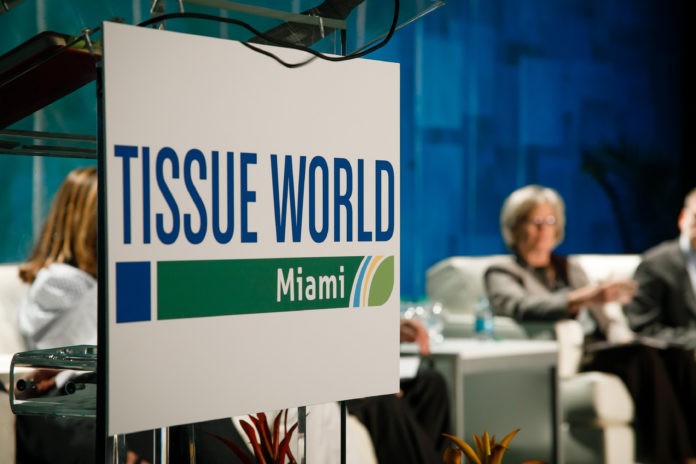 Informa Markets has announced that Tissue World Miami will now be held at the Miami Beach Convention Center on 11–13 November 2020.
We would like to thank all of our exhibitors, visitors and partners for their continued patience, resilience and understanding.
The outbreak of Covid-19 has led to business across the world being progressively affected by prioritised health concerns and restrictions: the decision to postpone Tissue World Miami was due to the health and wellbeing of our tradeshow delegates and attendees, which must be our highest priority.
Since the international situation on Covid-19 started in late January, Informa Markets has had to reschedule a number of our events across our wider group.
The Tissue World team is dedicated to serving and supporting the tissue community and will continue to monitor all health considerations for our industry.