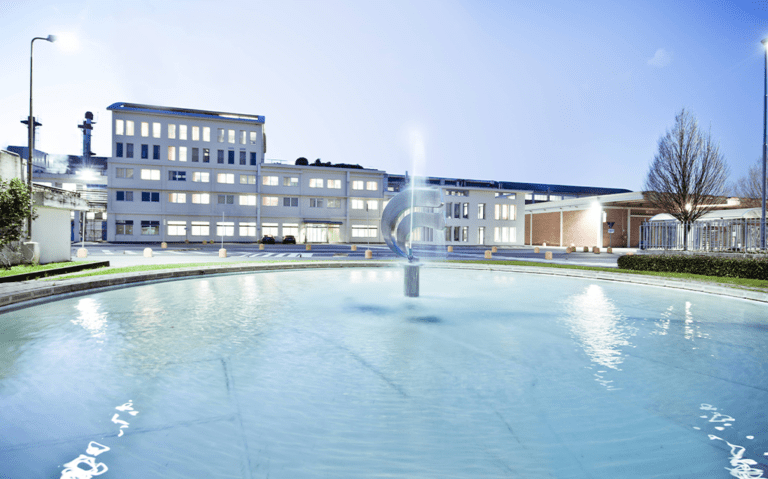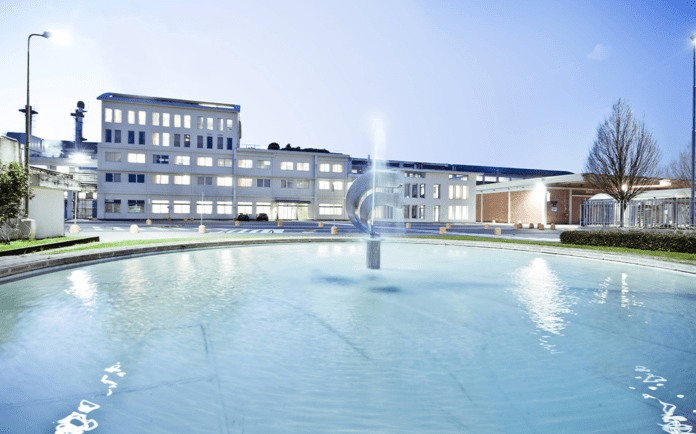 Italy's Sofidel has signed an agreement with Germany's Hakle to acquire its consumer brand Hakle and other brands including Dick & Durstig and Servus, along with IP rights and domains.
In September 2022, historic German tissue manufacturer Hakle filed for self-administration insolvency proceedings after facing "copious challenges" including increased energy prices that it said had "cornered the company".
The signed transaction structure with Sofidel will allow Hakle to continue paper production and paper processing under a new name at its Düsseldorf-Reisholz site.
Luigi Lazzareschi, Sofidel Group Chief Executive, said: "This acquisition strengthens our positioning in the European consumer brands market."
Volker Jung, on behalf of Hakle, added: "Our perseverance in the bidding process was as correct as important.
"We were able to win over an owner-managed strategic investor to realign us."
The acquisition will become effective upon completion of the authorisation process required by applicable legislation.