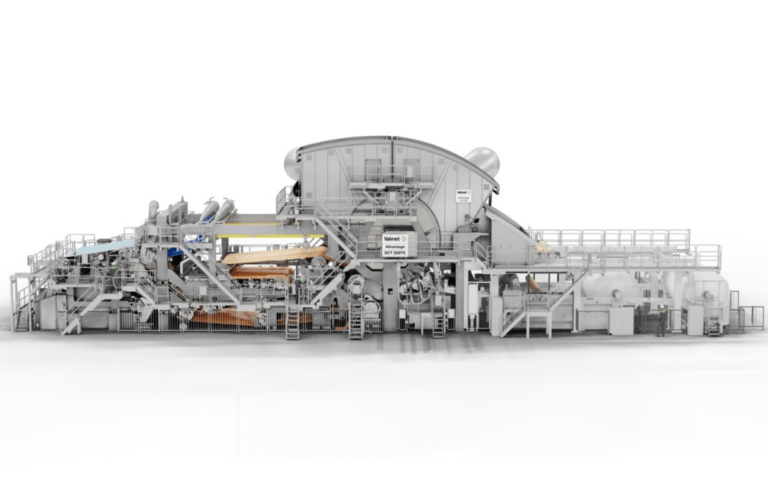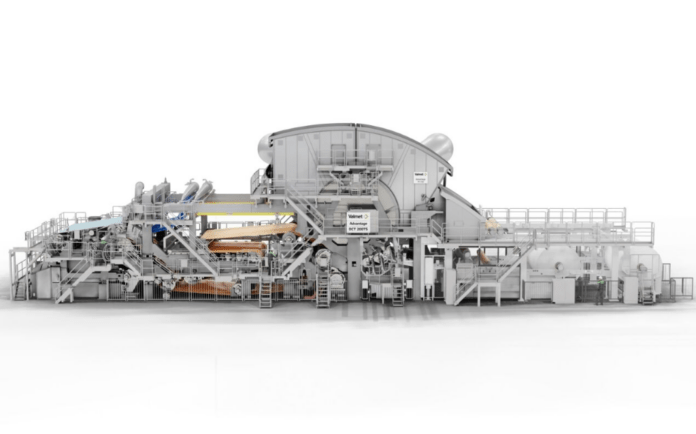 Sofidel America has signed for a third Valmet-supplied tissue machine to be installed at its Circleville mill in Ohio, a move which will boost the site's production capacity by 70,000tpy.  
Start-up is scheduled for the second half of 2025 and the Advantage DCT 200 tissue line (TM3) will produce high-quality bath tissue products. 
It will have a design speed of 2,000m/min and a width of 5.6m. Valmet has also previously supplied two Advantage NTT lines that were installed at the Circleville mill in 2017. 
The scope of supply for TM3 includes a tissue production line including Advantage DCT 200 tissue machine with OptiFlo headbox and Yankee cylinder.  
It will also feature Advantage tissue technology including ViscoNip press, AirCap hood with Air system, WetDust systems and a SoftReel reel.  
Simone Capuano, Executive Vice President, Operations and Supply chain, Sofidel America, said: "Sofidel has a strong focus on sustainable and high performing technologies that can fulfil our targets to increase capacity with as low environmental footprint as possible.
"The experience from recent Advantage ViscoNip rebuild projects has convinced us that it's possible to achieve both energy savings and excellent paper properties under stable operating conditions.
"The industrial internet solutions will help us to further improve the performance."  
The investment has been made in response to American consumers' increasing demand for high-quality tissue products with low environmental impact.  
Sofidel America is a subsidiary of Italy's Sofidel Group and was established in 2012 through the acquisition of the Cellynne tissue company. 
The value of the order for TM3 will not be disclosed.