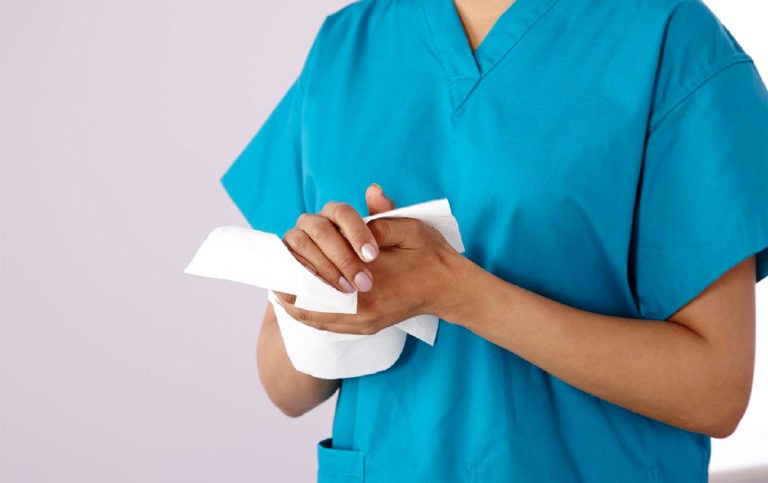 UK-based AfH manufacturer Northwood Hygiene Products is increasing its hand towel capacity by over 40% following a significant investment in equipment.
The investment follows advice for people to dry their hands with disposable towels rather than electronic dryers following the outbreak of Covid-19.
In order to meet the rapidly growing demand for folded hand towels, Northwood is installing three machines at its Oldham converting plant – two of which are supplied by OMET and the other by Hobema – with a combined capacity of circa 12,000 tonnes per year.
The investment will allow Northwood to increase its capacity and also to reduce the amount of factored goods imported from outside the UK.

Northwood marketing manager Paul Mulready said: "The increased demand for hand towels is predicted to continue long-term, as Covid-19 has highlighted not only the importance of effective hand drying, but also the superior performance of single use towels over electronic units.
"By increasing our UK production capacity by over 40%, we will be able to meet our customers' high demands reliably and competitively, enabling them to safely reopen their facilities after lockdown and then to provide a high level of washroom hygiene long-term."
Established in 1974, Northwood is a family-owned group of associated companies.