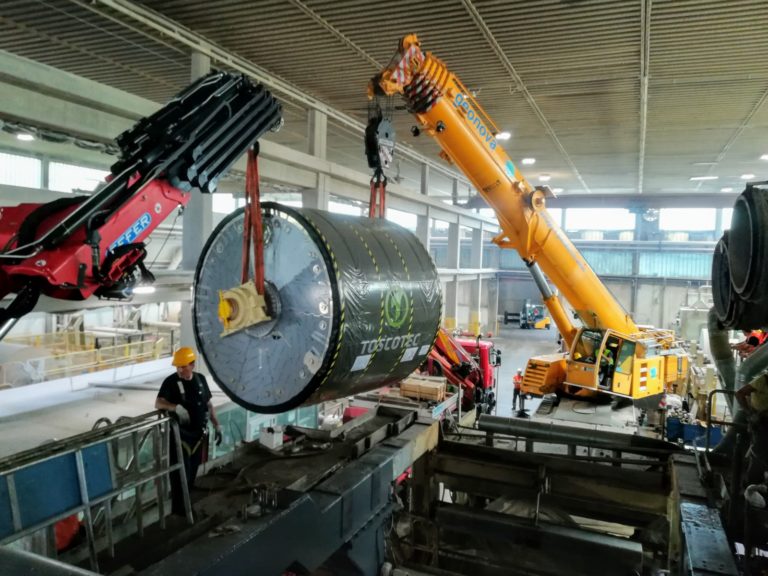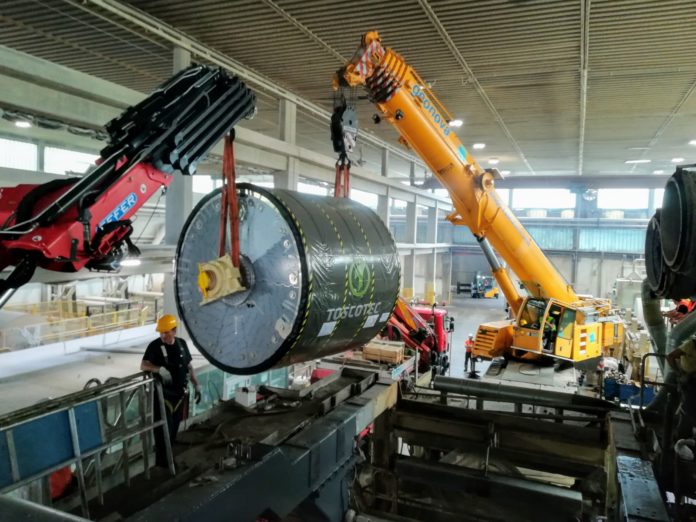 Italy's Lucart has completed two dry section rebuilds at its Lucart Diecimo tissue mill.
Supplied by Toscotec, the project took place between July 2019 to February 2020.
The two rebuilding solutions included the replacement of PM5 and PM6's existing Yankees with Toscotec's second-generation Steel Yankee Dryers, complete steam and condensate systems, as well as the installation of a TT SuctionPressRoll.
Over the last ten years, Toscotec has supplied Lucart Group with one complete tissue line, two slitter rewinders TT WIND, and various tailor-made rebuilding solutions on six different tissue machines in Italy and France.
Toscotec said: "The extraordinary energy saving advantages that TT SYD delivers, on a potentially infinite number of cycles over the course of its life, save a significant amount of energy and operating costs."
Franco Pasquini, Lucart's chief technology officer, said: "We are very satisfied with the achieved performances, as well as the time schedule and project management of these rebuilds."
Founded by the Pasquini family in 1953, Lucart is a leading producer of toilet tissue, kitchen towel, napkins, tablecloths and handkerchiefs, as well as airlaid products and MG paper.
It has three business units – business to business, AfH and consumer, producing 395,000tpy of paper on 12 machines.