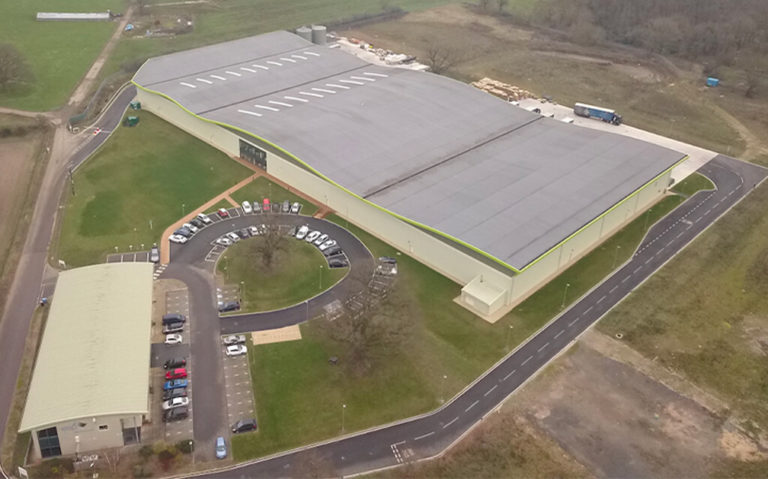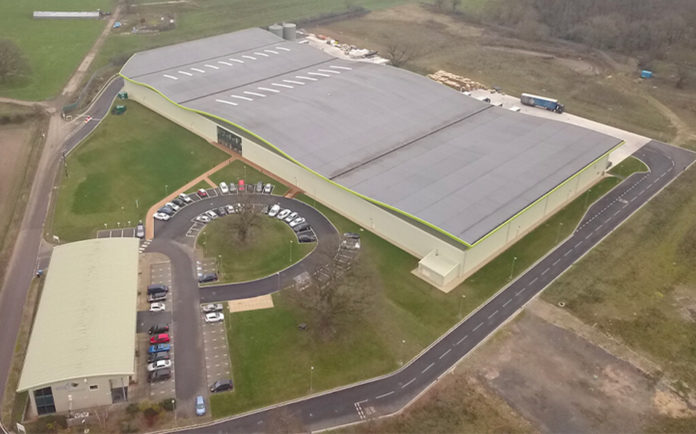 Italy's Lucart Group has increased its production in the European AfH hygiene market after it acquired Essential Supply Products (ESP), a UK-based independent manufacturer of professional hygiene products.
The purchase means the Italian-headquartered, family-owned company can consolidate its position as a key player in the European AfH hygiene products market.
Massimo Pasquini, Chief Executive of Lucart, said: "The operation is of strategic importance for the entire group because it allows us to consolidate our presence in Great Britain, which is the second-largest market in Europe for tissue paper products.
"Our financial solidity and our willingness to pursue the strategic objectives of the group, together with the awareness that the difficulties related to the historical moment we are living, should not make us lose sight of our long-term vision".
"We have overcome the uncertainties generated by Brexit and the Covid-19 pandemic, completing this important further step for the future development of the Lucart Group".
ESP is a €30m turnover company founded in 1990 and is headquartered along with its production plant in Malvern, in Worcestershire.
The manufacturing plant was set up in 2017-18 and is spread over an area of 77,000sqm, of which 15,000sqm is covered.
The company employs 85 people on five different processing lines.
Lucart produces MG paper, tissue products and airlaid products, operating in the business to business, AfH and consumer markets.
It produces more than 395,00tpy from 12 paper machines.