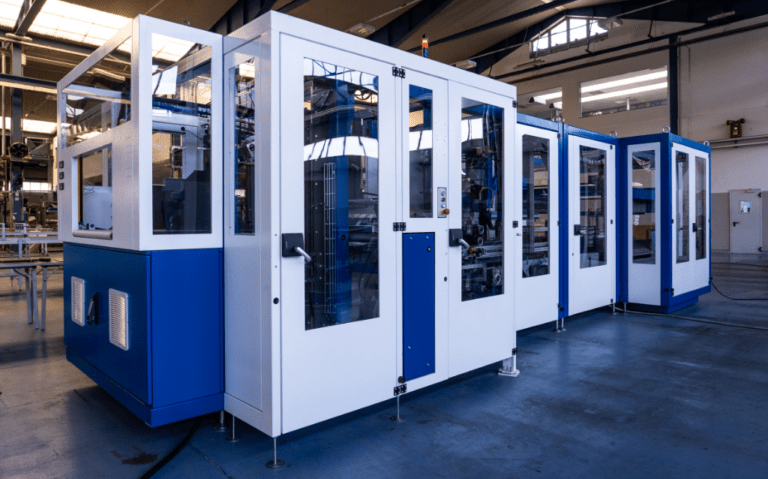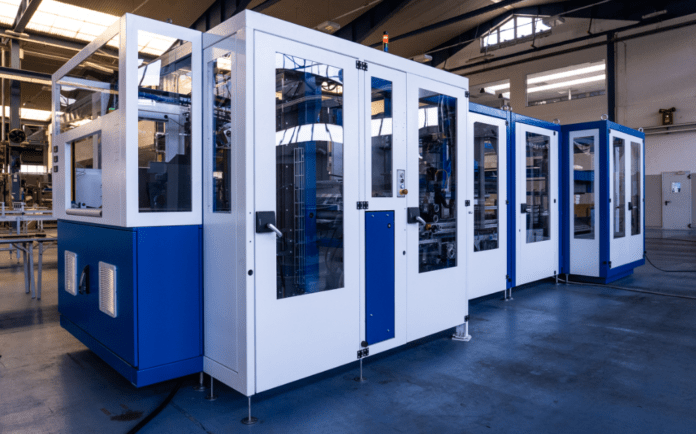 Körber Business Area Tissue has expanded its Casmatic offer with the launch of lines for the packaging of folded products and with improved roll wrappers. 
The company said the new integrated offering, ranging from converting to packaging, "guarantees perfect synergy between customers' systems." 
Francesco De Luca, General Manager of the Packaging Department of Körber Business Area Tissue, said: "The new series for the folded segment and the evolution of the traditional roll machines mean that our customers will be able to entrust one partner with the management of the entire line. 
"This translates into multiple advantages for the customer, such as a smooth and continuous communication, an accurate and constant customer service, as well as the opportunity to develop a single software able to govern the whole system." 
With the company's packaging offering now including folded products, made with MTC technology, they can now be packed with Casmatic products. 
Körber Business Area Tissue has launched Casmatic F12, a high-speed wrapper for folded products that packs napkins and interfolded clips at a speed of 120 packs/min, also with paper. 
The Casmatic B23 has also been announced as an upgrade of the Casmatic CMB202, and it comes as the new bundler for roll products in a variety of combinations, processing from 20 bundles per minute to 23 bundles per minute, and is available with in-line and DVL infeed. 
Elsewhere, the Casmatic Sam Pack system applies artificial intelligence to inspect packages. 
Its HD cameras and light bars scan each side of the pack, and the supplier it "automatically and effectively monitors the primary packaging and handles defective packs to prevent uncompliant products and ensure the highest packaging quality." 
The Bio Pack plus kit is an add-on system to the reel unwinding section of the wrapper, making it possible to replace all polyethylene packaging materials with kraft paper, bypassing the need for pre-coated paper with heat-sealing glue.  
Other innovations include the Casmatic Omnia 1000 and Casmatic Z10: the first is a new high speed horizontal diverter, and the second a casepacker that packs roll and folded products.