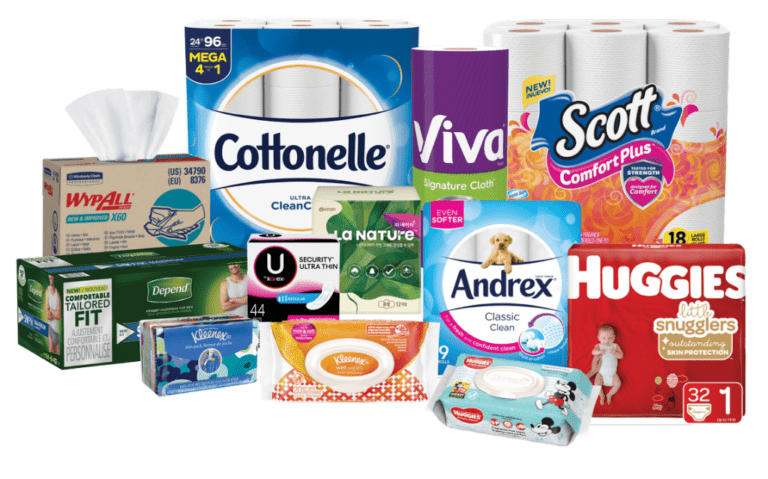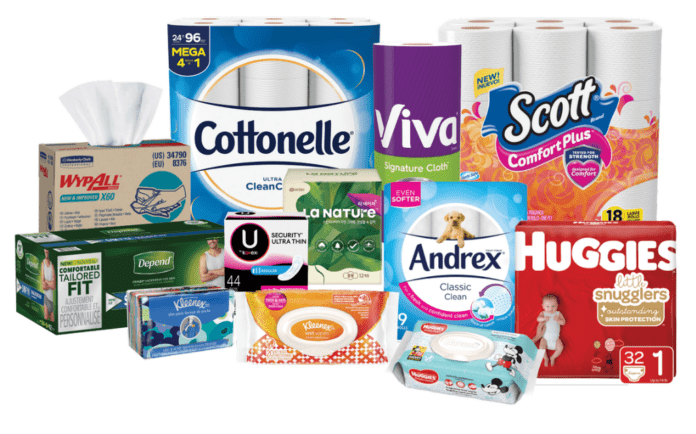 Kimberly-Clark (K-C) has signed an agreement that will lead to the construction of a wind farm owned by Octopus Renewables Infrastructure Trust that will make almost 80% of all its electrical power consumption in the UK renewable.
Once up and running, the Cumberhead onshore wind farm in South Lanarkshire, Scotland, will supply K-C with 160,000 megawatt hours of renewable energy annually for its consumer brands Andrex, Kleenex, Huggies, and business-to-business brands WypAll and Scott.

The company said this represents an emissions reduction of 55,625 MTCO2e per year.
The agreement is a first for K-C outside of North America and the business said it marks "a significant step" towards the company's goal of halving its absolute greenhouse gas Scope 1 & 2 emissions by 2030.
The agreement will cover almost 80% of the electricity needs for its Barrow, Flint site and Northfleet manufacturing facilities, which between them produce Andrex toilet rolls, Kleenex tissues, alongside Huggies baby wipes and other personal care products for the UK market.

The deal also means renewable power for K-C's two main UK distribution centres in Chorley and Northfleet.
Oriol Margo, Sustainability Leader, Europe, Middle East & Africa, K-C, said: "Consumers expect brands to lead change, be purpose-driven and environmentally sustainable. 
 
"We are constantly innovating to find our next sustainable solution and reduce our environmental footprint.  

"This is a significant step forward in our efforts to decarbonise our operations in the UK." 
The construction of the new windfarm recently started and will take approximately 12-15 months.