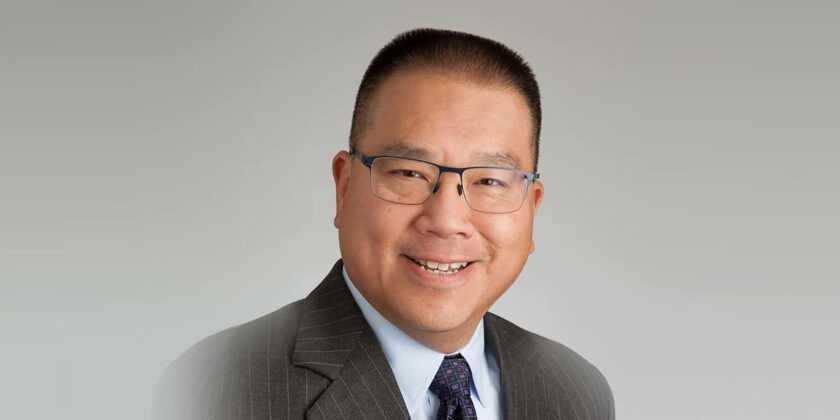 Kimberly-Clark (K-C) has said its first quarter 2021 results were impacted by Covid-19 related stock up in the year-ago period as well as consumer tissue category softness and commodity inflation.
Net sales for the quarter decreased 5% to $4.7bn compared to the same period a year ago.
The volume comparison is a result of increased shipments in the year-ago period to support consumer stock up related to the outbreak of Covid-19.
The stock up impacted all business segments – in particular consumer tissue – and all major geographies.
In North America, organic sales decreased 10% in consumer products and 8% in K-C Professional.
First quarter operating profit was $770m in 2021 and $904m in 2020.
Mike Hsu, Chairman and Chief Executive, said: "Our first quarter results and updated outlook reflect a volatile and challenging environment.
"First quarter comparisons were impacted by Covid-19 related stock up in the year-ago period, consumer tissue category softness and commodity inflation.
"We also experienced temporary supply chain disruptions related to severe weather conditions in the southern part of the United States.
"Nonetheless, our market shares remain healthy overall as we leverage our enhanced commercial capabilities.
"In addition, we continue to achieve strong cost savings, return cash to shareholders and are taking decisive actions to mitigate commodity headwinds."
In the Consumer Tissue segment, first quarter sales decreased 12% to $1.5bn.
Volumes declined 14% while changes in currency rates increased sales about 1%.
First quarter operating profit for the segment decreased 26% to $269m due to lower organic sales, higher input costs and other manufacturing cost increases.
Sales in North America decreased 14% and volumes fell 14% with product mix was down 2%.
In developing and emerging markets sales decreased 11% and volumes fell 10%.
In developed markets outside North America, sales decreased 10% While volumes declined 16%.
The company is now targeting full-year 2021 organic sales growth of 0 to 1%; previously the outlook was an organic sales growth of 1 to 2%.
It said the updated earnings outlook reflects "significantly higher input cost inflation and lower sales volumes, partially offset by higher net selling prices and additional cost savings".
Hsu added: "Looking ahead, we will continue to execute K-C Strategy 2022, focus on further improving our market positions and invest for long-term success.
"While our updated outlook reflects a more challenging near-term environment, our business remains fundamentally healthy and we are confident in our strategies to create long-term shareholder value."