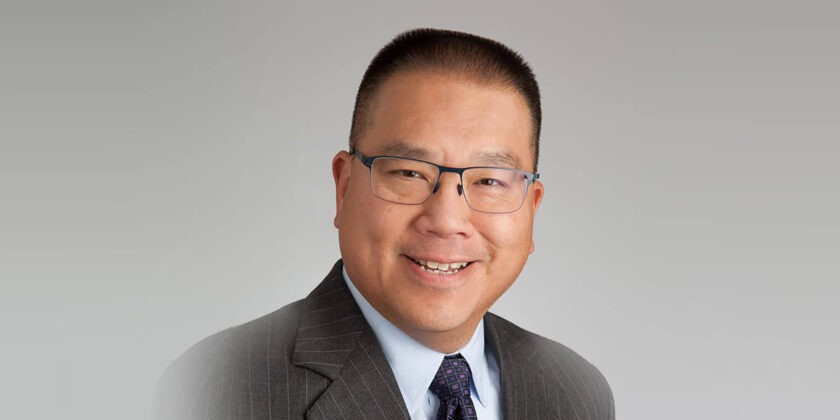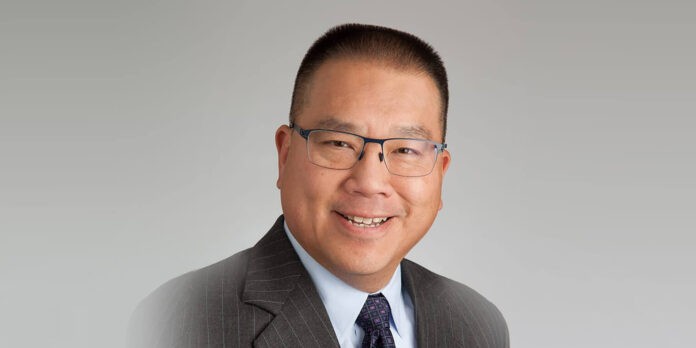 Kimberly-Clark Corporation (K-C) has reported a 2% rise in its full-year 2021 net sales to $19.4bn, as its Consumer Tissue segment's fourth quarter sales decline 10%.
Operating profit for the year was $2,561m in 2021 compared with $3,244m in 2020.
In the fourth quarter of 2021, net sales of $5.0bn increased 3% compared to the year-ago period, including organic sales growth of 3%.
Organic sales in North America were even with year-ago in consumer products and increased 2% in K-C Professional.
Operating profit for the quarter was $521m in 2021, compared with $749m in 2020. Mike Hsu, Chairman and Chief Executive, said: "Our teams have been executing well in this challenging macro and operating environment, maintaining cost discipline, balancing pricing initiatives, taking care of our customers, and continuing to build our brands and grow share.
"We were especially pleased with our topline growth in personal care and developing and emerging markets over the year."
He added the company will continue to invest in innovation and supporting its brands: "While we expect inflation and supply-chain disruption to persist into 2022, we are committed to recovering margins to pre-pandemic levels over time, and we are optimistic about gradual improvement later in the year."
In the Consumer Tissue segment, fourth quarter sales of $1.6bn decreased 10%.
Volumes declined 7% and net selling prices decreased approximately 1%.
The volume comparison reflects elevated shipments in North America in the year-ago period to support higher consumer and customer demand related to Covid-19.
As part of the previously announced 2018 Global Restructuring Programme, K-C has now exited or divested some businesses that it said represent around 1% of company net sales.
It has also sold or closed 11 facilities.
K-C said its 2022 outlook assumes "no significant additional impact" from potential supply chain disruptions as a result of Covid-19.
Net sales in 2022 are expected to increase 1 – 2%, including organic sales growth of 3 – 4%.