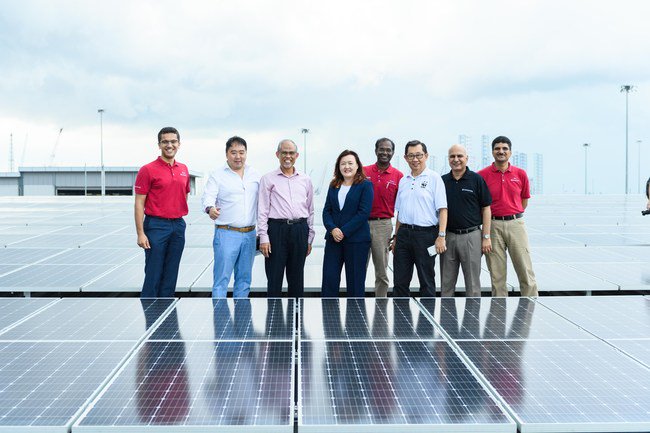 Kimberly-Clark (K-C) has announced its 2030 climate commitment plans to reduce direct greenhouse gas (GHG) emissions by 50% against a new baseline year of 2015.
The expanded targets have been approved by the Science Based Targets initiative (SBTi) and are aligned with the goals of the Paris Climate Agreement.
K-C aims to reduce the carbon footprint of its operations and supply chain by 50% for absolute Scope 1 and Scope 2 GHG emissions (direct and indirect) from its operations.
The commitment also includes a 20% reduction in absolute Scope 3 GHG emissions from purchased goods and services and end of life treatment of sold products.
Both targets are based on a new 2015 base year.
Juan Marin, global energy solutions manager, K-C, said: "The new 2030 goals will challenge us to innovate new solutions to meet these ambitious science-based emissions reduction targets and expand our focus beyond our manufacturing sites into our entire supply chain.
"Our teams around the world have developed outstanding plans for conservation, renewable energy and alternative energy that have driven our results thus far. We're excited to take the next step."
K-C previously doubled its 2022 GHG reduction target from 20% to 40% after meeting its initial 2022 goal four years ahead of schedule.
In 2019, the company achieved a 34.7% reduction in Scope 1 and Scope 2 emissions over a 2005 baseline.