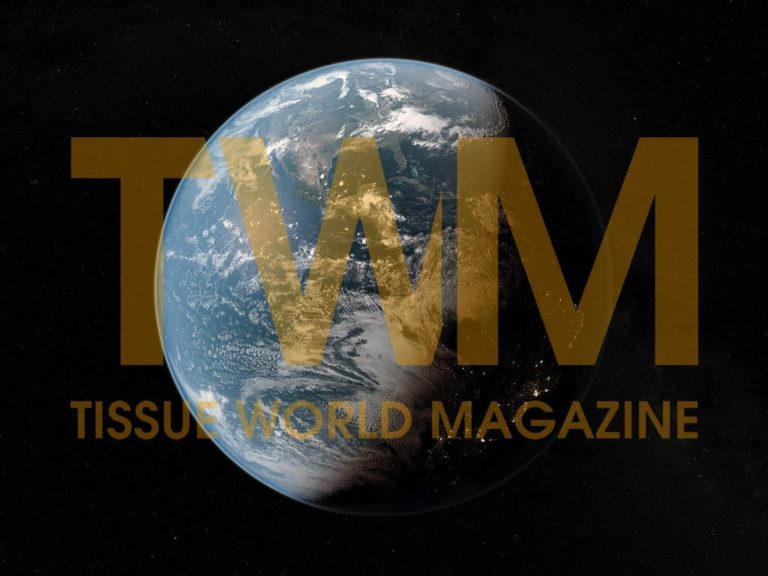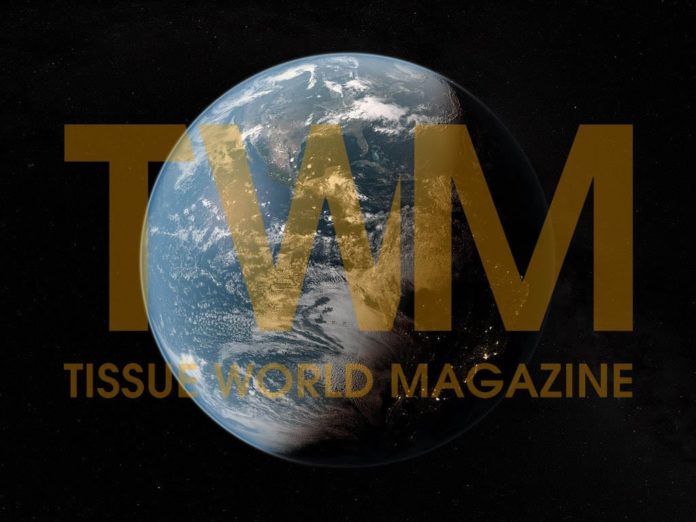 Kimberly-Clark de México has reported sales up 6% to Ps. $11.7bn in its first quarter results.
The tissue giant also reported that the quarter had "better volume, cost environment and continued cost savings of Ps. $350m".
Compared to the same period a year ago, EBITDA was Ps. $3.2bn, while revenues in consumer products increased 6%. AfH increased 4% and exports grew 55%.
The company added that domestic and imported fibres, virgin pulp, fluff fibre, superabsorbent materials and resin prices "compared favourably".
Energy prices were also lower and the company's cost reduction programme yielded approximately Ps. $350m in the quarter.