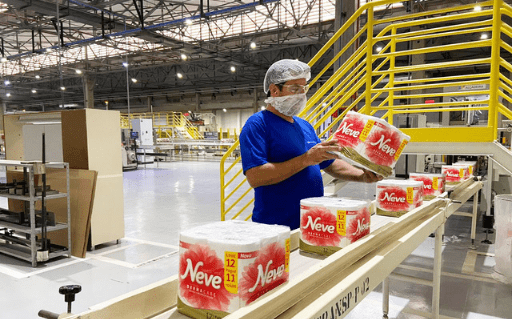 Kimberly-Clark (K-C) has confirmed it has not announced plans to put its Latin American operations up for sale following reports it planned to sell the business.
According to reports published in Brazil, K-C has hired JP Morgan bank to sell its operations in Latin America in a deal that could reach R$5bn.
However, a K-C spokesperson told TWM: "Regarding media speculation about our operations in Latin America, Kimberly-Clark has made no such announcement, and as a matter of policy we do not comment on rumours about our business.
"We are focused on how we deliver long-term sustainable growth for the future across all categories in which we compete.

"Last week the company detailed the significant investments it is making in our Latin American business and our people in an interview with Valor Economico.

"These investments reflect our continued focus on serving consumers across the region."